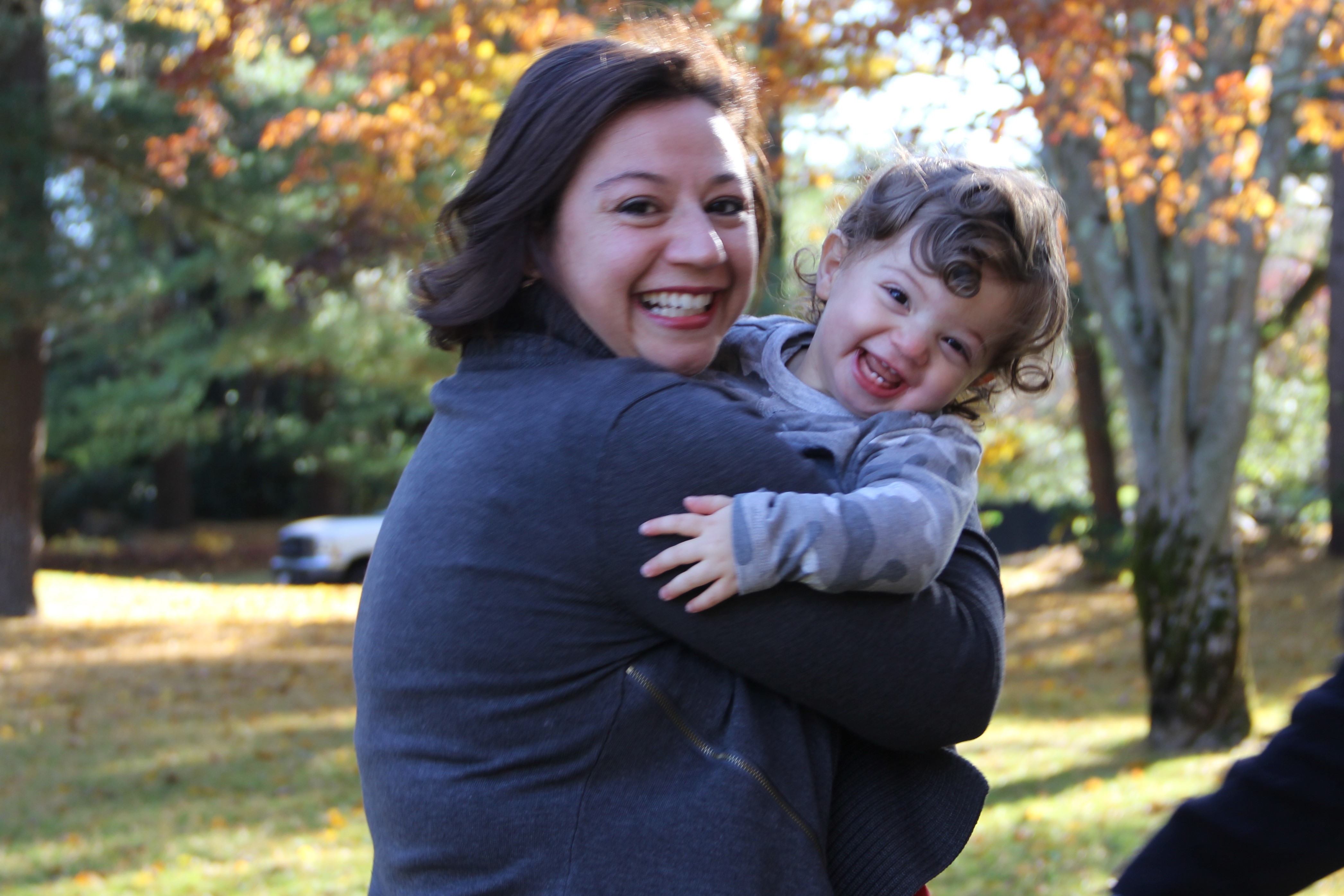 Kate Cannova, VP, Account Director for TBWA\WorldHealth was recognized with the 2019 New-to-Motherhood Working Mother of the Year Award.
"Creating a gender-balanced agency is a priority at TBWA\WorldHealth and we are very proud to have nearly 60% of our executive and senior leadership roles filled by women. In a year where the International Women's Day theme is#BalanceforBetter, we are thrilled to see Kate Cannova recognized with this honor." said Robin Shapiro, Global President, TBWA\WorldHealth.
Cannova, a 12+ year veteran of the healthcare advertising industry, having spent 9 years with TBWA\WorldHealth. She is one of 22 recipients honored nationwide in three categories Trailblazer Moms, Established Moms, and New-To-Motherhood Moms chosen from dozens of nominations.
"Kate is truly deserving of the New-to-Motherhood Working Mother of the Year Award," added Shapiro. "Her energy and drive are inspirational to her colleagues and her ability to balance all aspects of work, life and motherhood are so worthy of this award."
The New-to-Motherhood Working Mother Award, presented by She Runs It (formerly Advertising Women of New York), honors marketing, media and tech leaders who skillfully navigate the multiple demands of work and motherhood while being strong models for their associates at work and their children (6 years or under) at home.
Cannova had this to say about how her work success has helped her succeed at motherhood. "Showing my son that a strong mom is one who can be driven and focused in her career and still put her family first is critical," said Cannova. "It's not about the ever-elusive and mythical work/life balance, and it's not about "having it all." It's about unapologetically making choices, prioritizing with purpose, and delivering guidance that I can stand behind. Just like we do with our clients."
The 2019 Working Mothers of the Year were honored, along with their children, spouses and partners, on Thursday, February 28th during a She Runs It sponsored awards luncheon at Cipriani on 42nd St., New York.