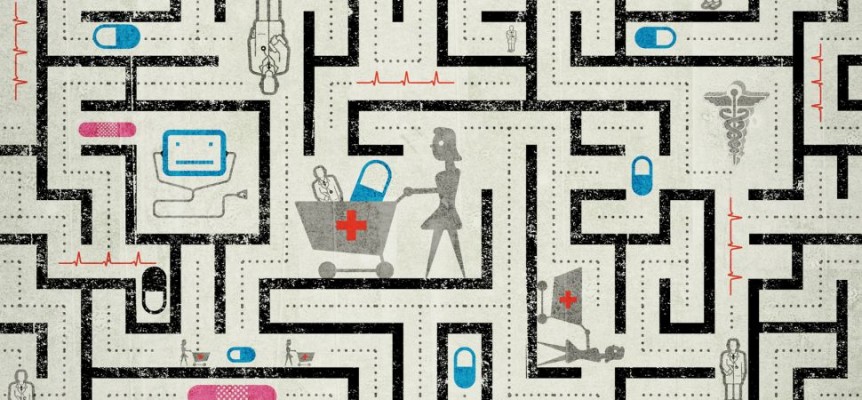 inVentiv Health has appointed two social media veterans to key roles within its UK and US operations in London and Los Angeles.
Emma D'Arcy has joined inVentiv Health Communications' Digital and Innovation team in London as head of participatory medicine, an emerging model of care that centres on healthcare professionals and patients using a range of communications channels to shape care strategies.
Meanwhile, Ben Atkins has been hired to co-lead the growing digital practice of inVentiv subsidiary Chandler Chicco Companies, where he will design social experiences that help brands and organisations promote behaviour change.
These appointments reflect the changing way in which patients and healthcare providers communicate in the modern, connected world.
Robert Chandler, president of inVentiv Health Communications, said: "Patients today are supporting one another on social networks and healthcare professionals are becoming increasingly engaged with mobile communications and social media."
Original Article: http://www.zenopa.com/news/801649016/inventiv-health-appoints-social-media-veterans-for-uk-and-us