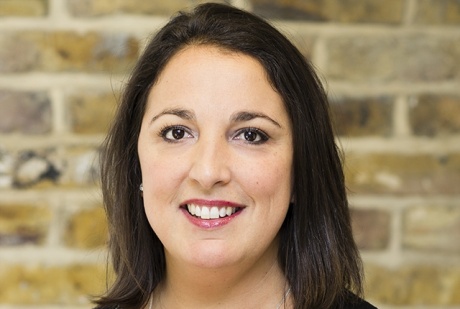 The Red Consultancy has appointed directors Rebecca Fergusson and Sophie Taylor-Roberts as joint managing directors of its healthcare practice.
The promotions follow the departure of Red Health MD Jennifer Garratt, who left in December following an unexpectedly brief period in the role, having joined from Reynolds Mackenzie in August.
Red said her tenure came to end "by mutual agreement" and she is not believed to have moved to another job.
Taylor-Roberts and Fergusson are both longstanding Red employees, with five and seven years' service at the agency respectively.
This is the first time the MD role has been split between two people. Ketchum made a similar move in October last year, promoting Patricia Dessert and Harry King to joint healthcare heads to replace Amanda Sefton.
Red CEO Mike Morgan said: "The healthcare sector is changing a lot and what might have been the right structure in the past has to be different now."
Source : http://www.prweek.com/article/1226512/red-replaces-healthcare-md-jennifer-garratt-double-promotion