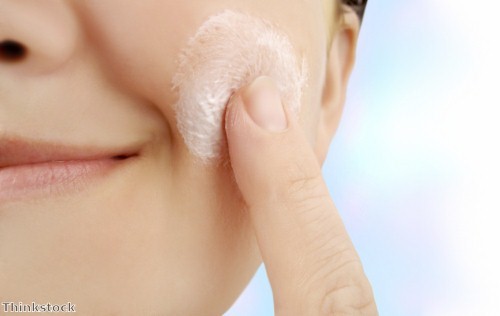 Road Communications has been hired to handle the UK PR for the Jan Marini skincare brand on behalf of distributor JMSR Europe.
The specialist health and wellbeing marketing agency has been tasked with developing creative strategies to engage consumers and promote the brand's technological advancements, leveraging its existing understanding of the professional skincare market, reports Gorkana.
Its PR efforts will support JMSR Europe's efforts to pursue ambitious UK growth targets for the brand by raising awareness of the products.
The work will be headed up by Road account director Ruth Delacour, who said a trust-based approach will be necessary to meet the requirements of an increasingly segmented aesthetic and cosmeceutical market.
She added: "Aesthetic brands need new and innovative ways to connect with their consumers, who are searching for impartial advice and endorsement in an increasingly…
See the full article here http://www.zenopa.com/news/801642360/road-communications-wins-jan-marini-skincare-brief