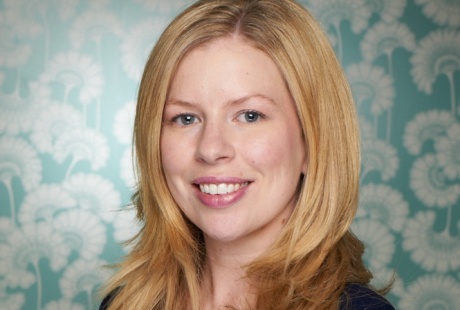 Specialist healthcare agency GCI Health, part of WPP, has expanded to Europe with the opening of an office in London.
GCI Health director Rikki Jones
GCI Health director Rikki Jones
GCI Health was formed in the US five years ago after GCI Group merged with WPP sister agency Cohn & Wolfe.
It has established its first on-the-ground offering in Europe with the London office, which is led by former Cohn & Wolfe director Rikki Jones.
GCI Health has six clients at the global, European and UK levels in the areas of oncology, virology, autoimmune disease, diabetes and respiratory, including some global pharmaceutical companies.
Jones, who previously spent four years as a director within Cohn & Wolfe's healthcare division, said the London office would focus on building its client base across four primary service areas: life sciences, consumer health, market access communications and strategic consulting.
GCI Health chief executive officer Wendy Lund said: "As the global specialty healthcare PR agency within the WPP powerhouse, our official entry into Europe puts us in the unique position of having truly global and local expertise on both sides of the Atlantic with a ready-made global network.
Original Article: http://www.campaignlive.co.uk/news/1216233/GCI-Health-opens-European-base-London-office/?DCMP=ILC-SEARCH