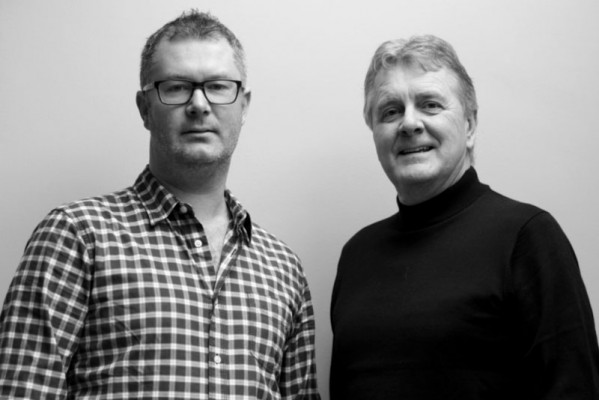 11 LONDON is structured to be as efficient as possible, allowing clients to work more collaboratively with creatives, and providing a mix of practising medical professionals alongside PhD writers.
Matthew Hunt, who was formerly strategy chief at Grey Healthcare Group will take the role of Managing Director. Stephen Buckley, who has run Magnetic for the last 8 years, will also be a director as Magnetic and its clients become part of 11 LONDON.
'We spent a lot of time with clients and employees in the industry informally asking them what they want from an agency nowadays' says Hunt. 'The result is a better blend of creative and medical talent and more nimble ways of working together.'
Buckley adds: 'As we're able to work quickly we can help our clients capitalise on topical media opportunities as well as creating more traditional campaigns. Pharma and healthcare marketing has so many inherent delaying factors, the last thing clients want is for the agency to add to this – quite the reverse, in fact.'
11 LONDON already counts four pharmaceutical companies and two healthcare charities among its clients, working on a variety of strategic and creative content projects. It is based in Chiswick, West London.