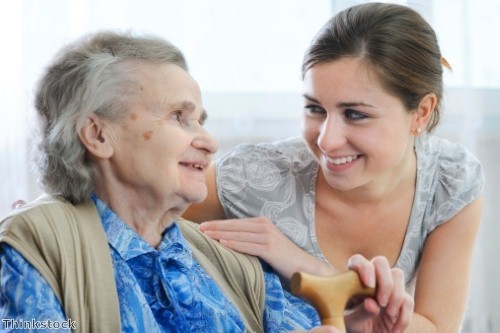 Spada has been appointed by the UK charity organisation Friends of the Elderly to handle its national PR activity.
The PR role will include managing the charity's press office and campaigns programme, with exploratory work between the two organisations having commenced in February 2013 to coincide with Spada's appointment of director Emma Wheeler.
Friends of the Elderly is dedicated to improving the standard of health and social care for older people in the UK and hopes to raise awareness of the issue of isolation among the elderly through its work with Spada.
The agency has a proven understanding of this sector and has demonstrated the added value its team can bring to Friends of the Elderly's external communications…
See the full article here  http://www.zenopa.com/news/801640581/spada-wins-pr-brief-with-friends-of-the-elderly