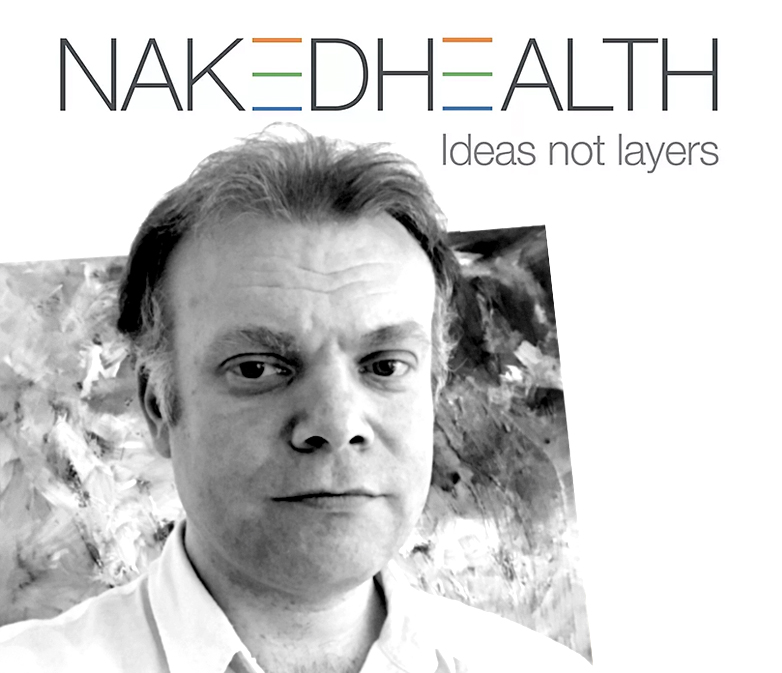 NAKEDHEALTH is pleased to announce that Russell Kirk will be joining the global London office as an Associate Partner. Russell will work across both NAKEDHEALTH and NKD, the newly-formed consumer and production company.
Russell has worked alongside Lee Williams, founding partner of NAKEDHEALTH in three previous agencies that started with a long stint in a leading independent then at Havas, a leading global network agency and WPP. Joining NAKEDHEALTH is a timely return to the independent world – and a dynamic mix of brands across healthcare and fmcg.
Russell said: "The agency world certainly seems to be changing dramatically over recent years. So, it's great to join a team who are so driven in defining a new model; one that allows people like me to focus on great ideas – delivered efficiently, collaboratively and with some fun along the way!"
Lee said: "I've worked with Russ for the best part of 20 years, so it's fantastic to have him on board, because I know exactly what he's capable of. Russ is one of the best creatives in the industry and able to come up with great ideas quickly, consistently and across any category. He fits perfectly with our stripped-down model that focuses on ideas not layers!"
"When I was running EMEA & Asia at Sudler, Russ was a pivotal member of the 'creative intelligentsia' – not just locally in London but globally, where he would regularly contribute great, project-rescuing ideas. It's fantastic to have him on board as we expand our offering and client base." said Max Jackson, founding partner of NAKEDHEALTH.
"It's a coup to get someone of Russ' calibre to join our team. We're super excited to have him spearhead creative strategy and execution across both of our companies" Raj Jangra, Founding Partner and Director said. Jonty Toosey continued: "We're in the IDEAS business and I am so excited to be part of a team who can create and produce fantastic ideas in this new agency world we find ourselves."
NAKEDHEALTH launched at the end of 2018 and has enjoyed rapid growth. Jonty Toosey, leading commercials director, Cannes Lions speaker and idea generator joined as partner earlier this year, providing the foundation of NKD – the fmcg and production offering.