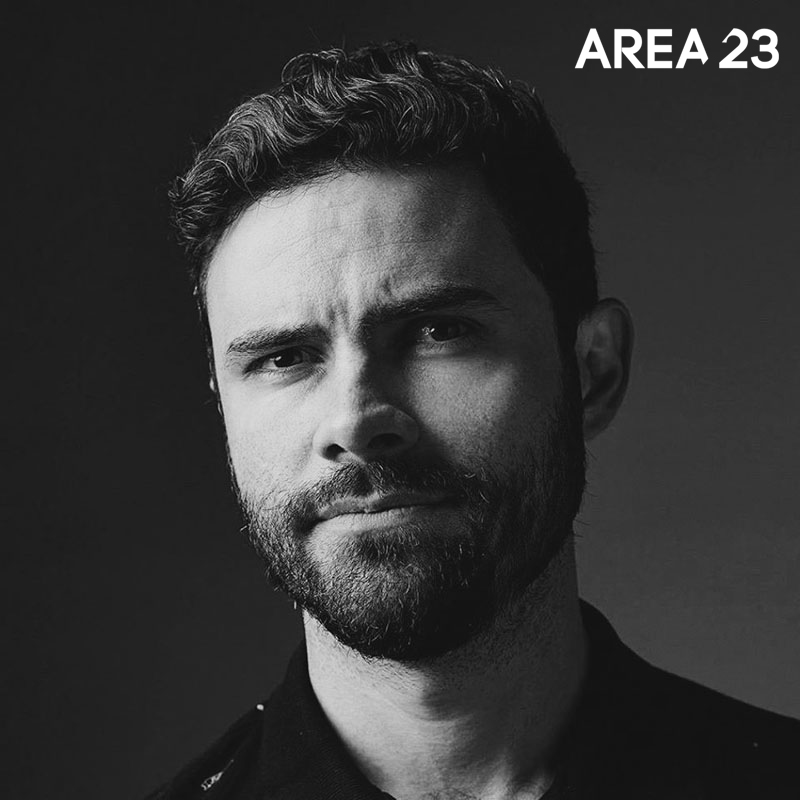 Eduardo Tavares, previously VP Associate Creative Director of Area 23 New York has been promoted.
He takes over as VP Creative Director for Craft & Design, becoming responsible for the team that will handle the art direction of the agency's campaigns.
Tavares will report directly to the agency's CCO, Tim Hawkey.
"We brought Eduardo in less than a year ago, and it was a very short time before we realized that he had very special talents in craft, design, and art direction. So much so that we are now looking to Eduardo to help shape our craft and design agency wide. In his new role as Creative Director of Craft and Design, he will lead a team of crafters and partner with all of the accounts in the agency to elevate craft and art direction." says  Hawkey