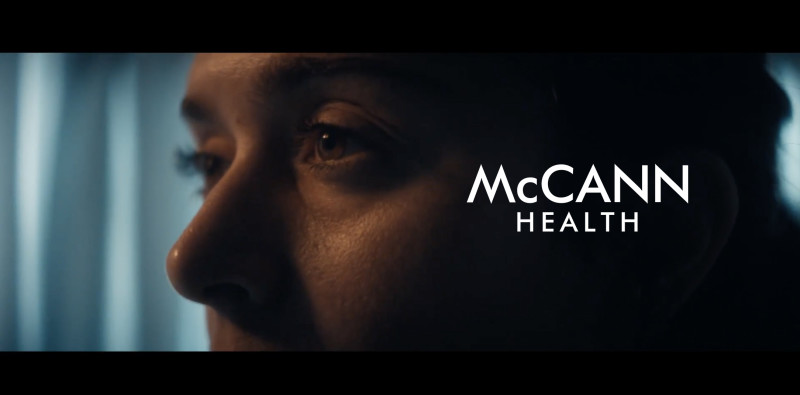 Merck introduced the first treatment for Multiple Sclerosis (MS) to the market in 1998, and have been helping patients manage their condition ever since. To celebrate their 20-year anniversary, McCann Health London created a short film, to be shared in healthcare channels and amongst the MS community.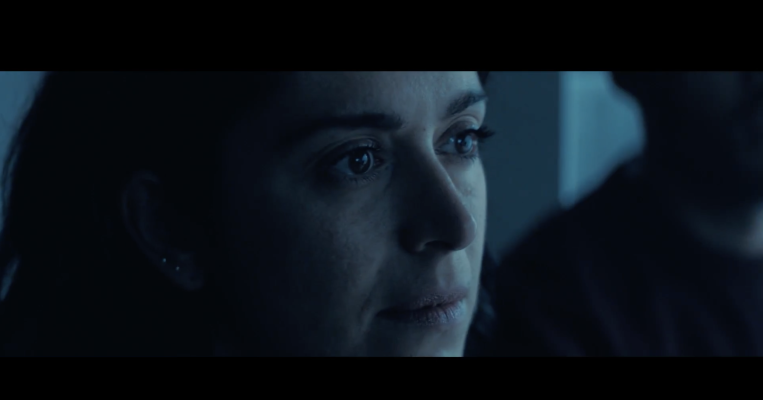 The short film portrays one patient's journey over the last 20 years, from the time she was diagnosed with MS in 1998, up until the present day. It is not a brand story but an emotional story of her life, full of the usual ups and downs, such as the birth of a child and the loss of a parent. And whilst being diagnosed with MS, her condition does not define her. Thanks to the treatment and support Merck provides, she can live her life the way she chooses.
Beautifully directed by Iconoclast's Rob Chiu, the film brings real emotions to the surface through performance, cinematography and an emotionally led music score.
Credits:
McCann:
Executive Creative Director EMEA: Adrian Parr
Executive Creative Director: Matt Turrell
Creative Director: Gianpaolo Palombella
Creative Director: Andy McGuinness
Senior Copywriter: Libby Middlehurst
General Manager: Jonathan Kukathasan
Client Service Director: Lucy Morgan
Account Director: Juliet Arkell
Chief Strategy Officer: Michael Le Brocq
Senior Planner: Raquel Ruiz
Craft:
Chief Production Officer: Sergio Lopez
Executive Producer: Sophie Chapman-Andrews
Producer: Roy Swansborough
Senior Sound Engineer: Adam Smyth
Music Supervisor: Chris Graves
Online Editor: Ben McIlveen
Iconoclast:
Director: Rob Chiu
Executive Producer: Anna Smith-Tenser
Executive Producer: Carine Harris
Producer: Tom Knight
Director of Photography: Rina Yang
Cut&Run:
Offline Editor: James Rose
The Mill
Colourist: Seamus O'Kane