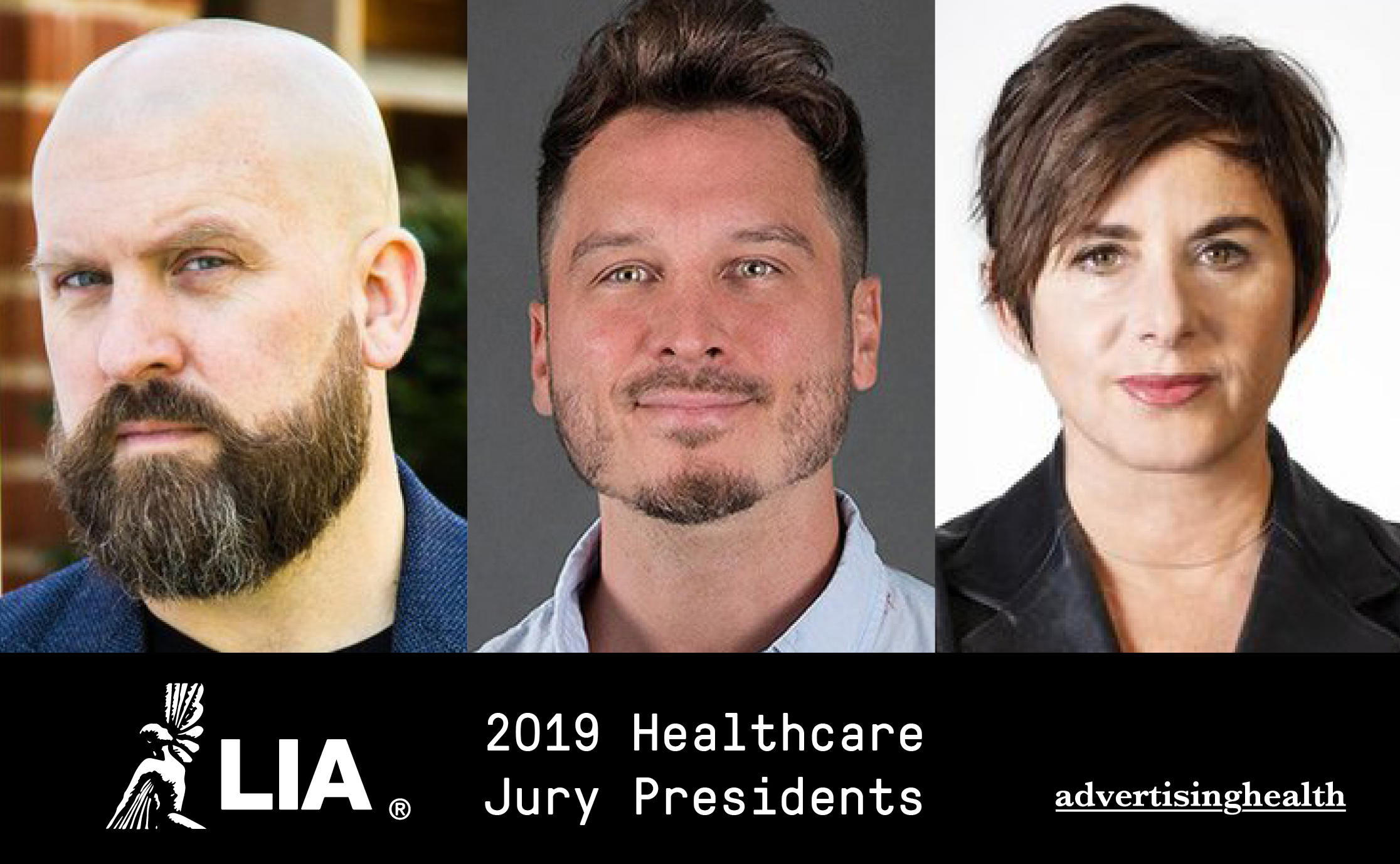 London International Awards has announced the 2019 Jury Presidents, along with their respective juries for all of the Healthcare-related categories:
The 2019 Health & Wellness Jury President is Debra Polkes, Managing Partner / US Executive Creative Director of CDM New York:
Artist and Businessperson? Creative Director and Strategist? Debra Polkes is a living contradiction—and that's a great thing for her brands, clients and agencies.
 
Debra is defined by a relentless drive to deliver life changing work – work that elevates brands and makes a difference in the lives of the people they serve. Her ability to guide teams to experiment, take risks, create something where there was nothing is second to none in this industry. This drive and dedication are evident in her work and the work of her teams, which have garnered the most prestigious awards in the industry.
Debra lives in New York City's West Village and enjoys all the finer things that empty nest-hood has to offer.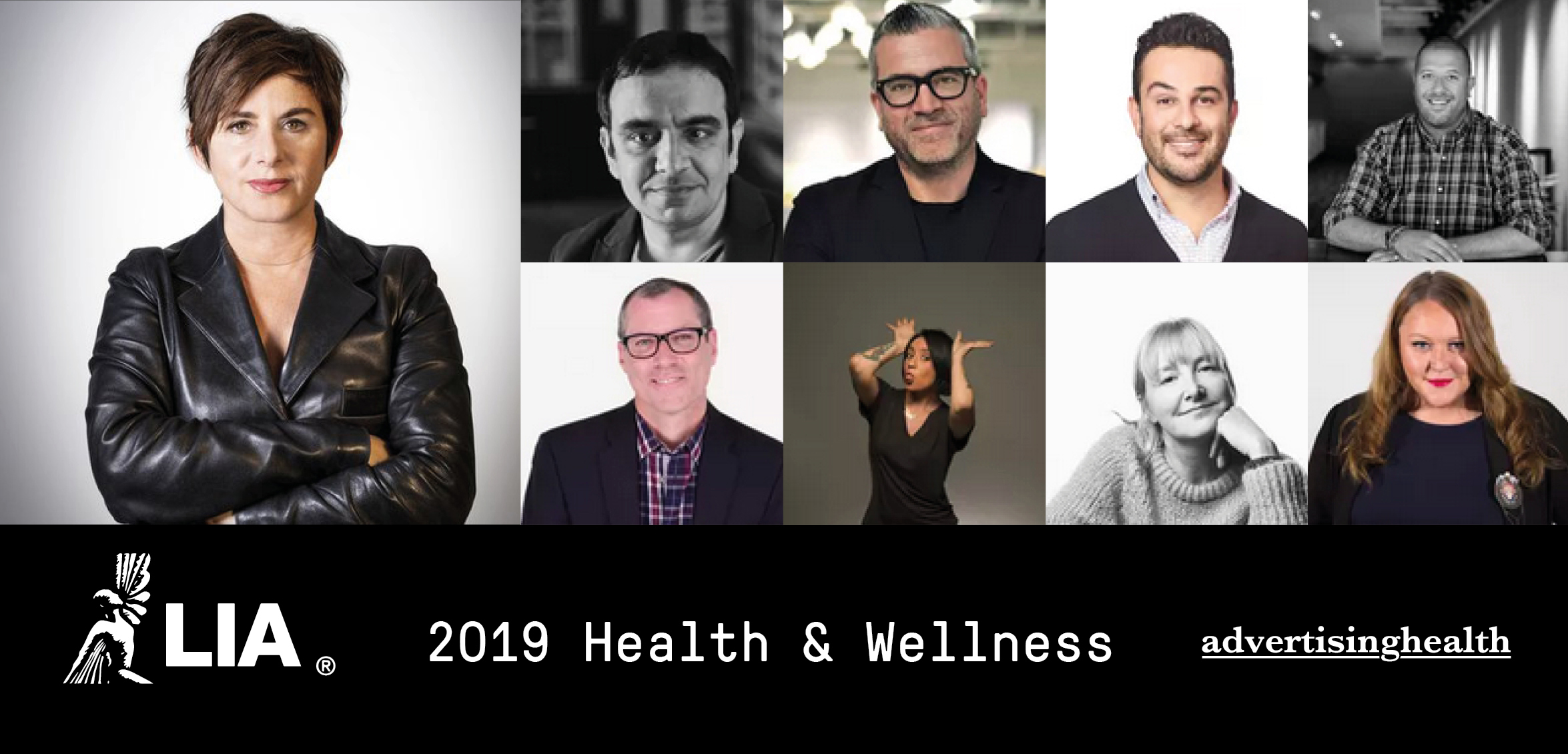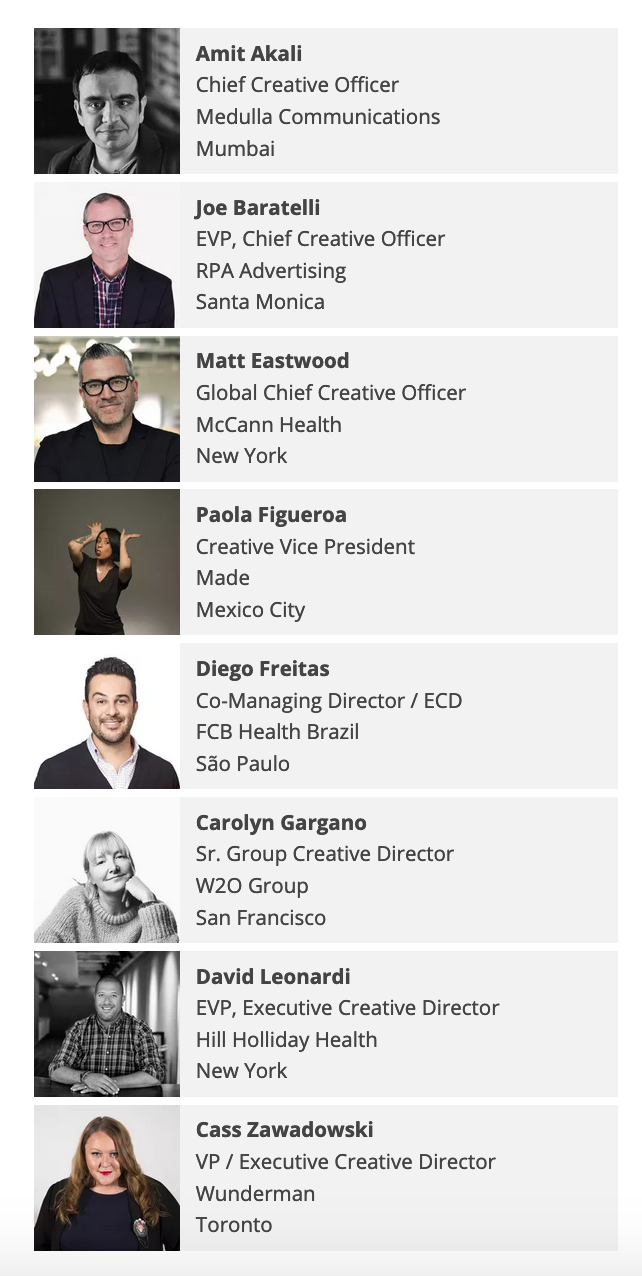 The 2019 Pharma Jury President is Brett O'Connor, Founder / Executive Creative Director of VCCP Health London:
The early part of Brett's career was spent at consumer agencies such as McCann Erickson, JWT and Euro RSCG now HAVAS. He took the experience he had gained in consumer advertising and applied it to healthcare at Torre Lazur McCann in London, becoming the Creative Director a few years later.
 
In 2008 he left McCann to become a founder at VCCP Health, which is now one of the most highly awarded Healthcare agencies in London. During his time in healthcare, his experience has stretched from insect repellent to oncology and from KOLs to consumers in the high-street.  
 
He has won a wide range of creative awards and been a jury member on the most creatively recognised award shows, from the Clios, Global Awards, Rx Club, and the PM Society Awards. He was the Convener of Judges at the IPA Best of Health 2014 in London, and a Health and Wellness jury member at Cannes Lions Health in 2015.  
 
In 2017 he was a member of the inaugural Pharma jury at London International Awards in Las Vegas. In 2018 he's a jury member at the inception of the Health and Pharma category at The One Show in NYC.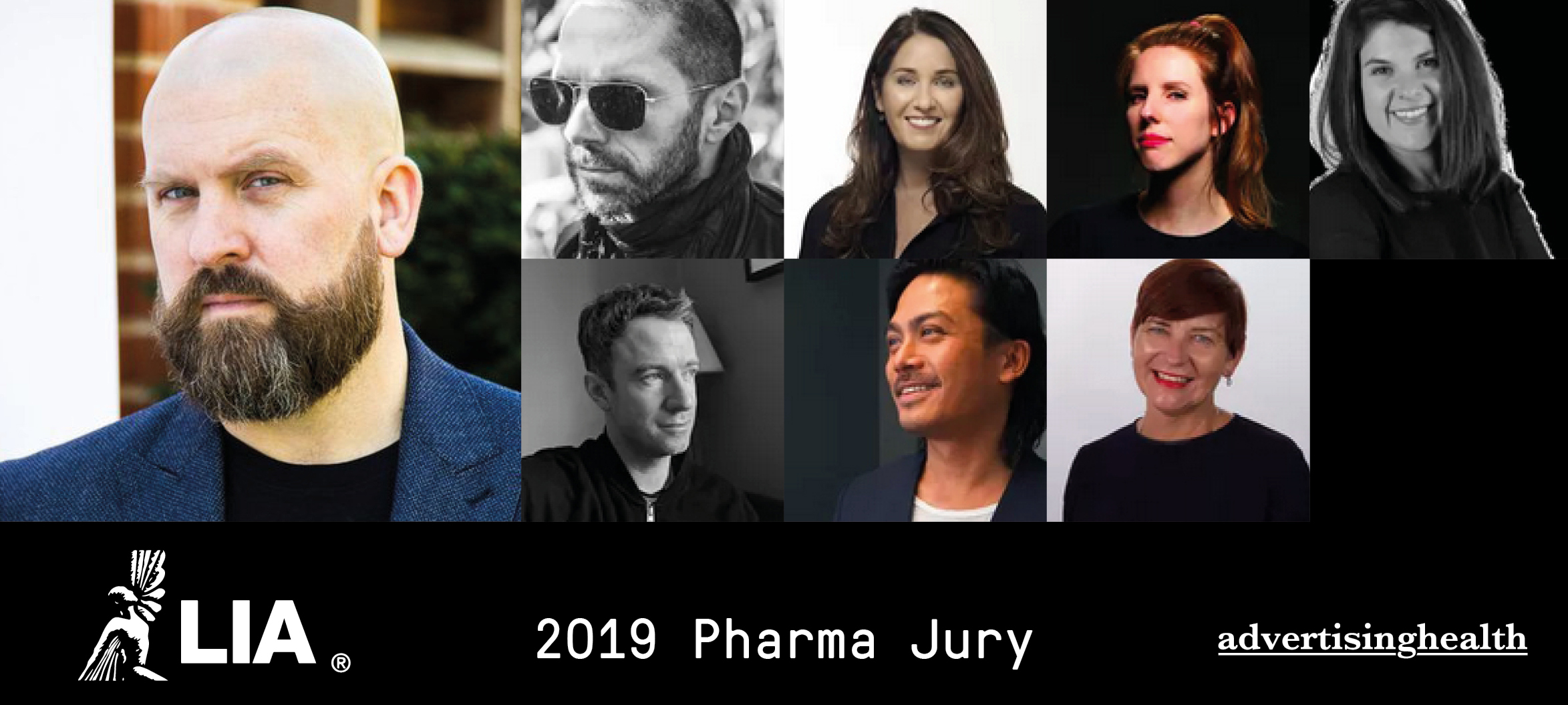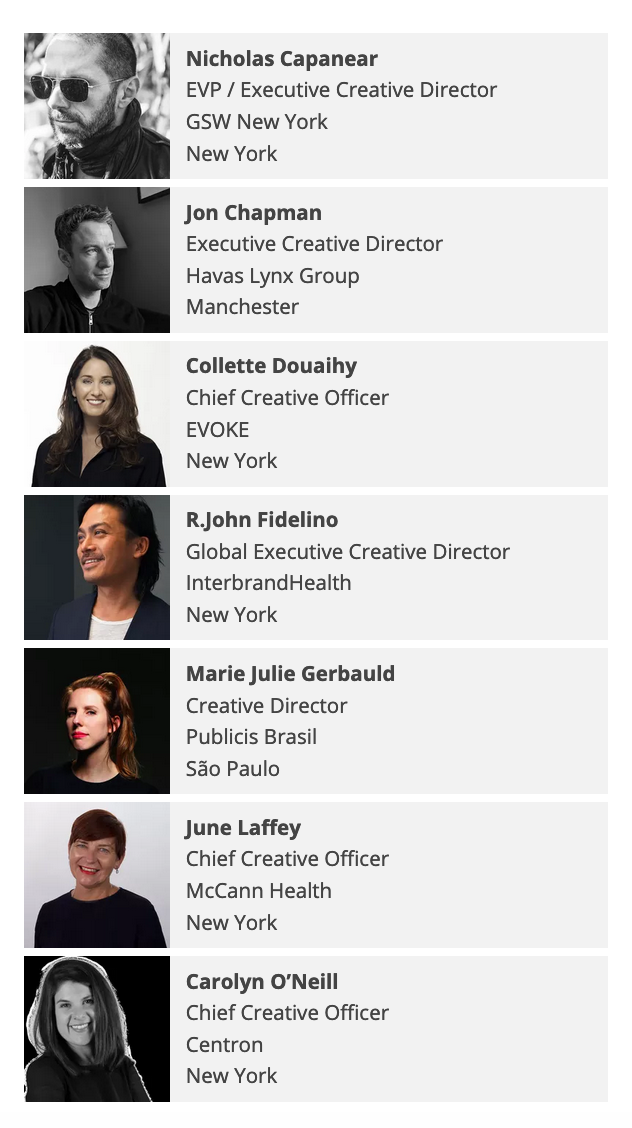 The 2019 Health & Wellness & Pharmaceuticals Craft Jury President is Bernardo Romero, Executive Creative Director, Healthcare & Wellness at Grey Group New York:
19 Lions in 2 years. This is one of Bernardo Romero's latest achievements as part of the leadership team that made history at the 2018 Cannes Lions Festival, winning the title of Healthcare Network of the year for FCB Health. In the previous year, his team made history when Area 23/FCB Health became the first U.S. based agency to win Agency of the Year. Romero also helped Area 23 become the first agency in the history of the festival to win 2 Glass Lions in the same year. With a total of 9 Lions this year and 10 last year, his accolades also include a Gold Pharma Lion, a Silver Innovation Lion and a Bronze Mobile Lion. In 2018, he was a lauded speaker at the Cannes Lions Festival. To a full house, he talked about how restrictions can spark innovation. Finally, he was instrumental in helping Area 23 secure the Clio Health Agency of the Year title in both 2017 and 2018, including two Grand Clios.
 
Romero started his career in Brazil. As Creative Director at Africa in São Paulo, he was part of the leadership team that won 20 Cannes Lions and a Grand Prix at the Clio Sports. This led to Africa becoming one of Adweek's Ten Most Creative Agencies of the World and Lürzer's Archive Magazine's 2015 Agency of Year. In 2015, Romero was named the Number One Art Director in the World by Lürzer's Archive magazine, with more than 50 publications in the prestigious journal to date. He was the first to teach Craft For Art Direction at Brother Ad School in Brazil and Miami Ad School in New York. Since December, 2018 Bernardo has currently been running the Health and Wellness offering at Grey Group. Additionally, he is a co-creator and co-host of the show "Incredible Proposals" currently airing on Fox Life Brazil.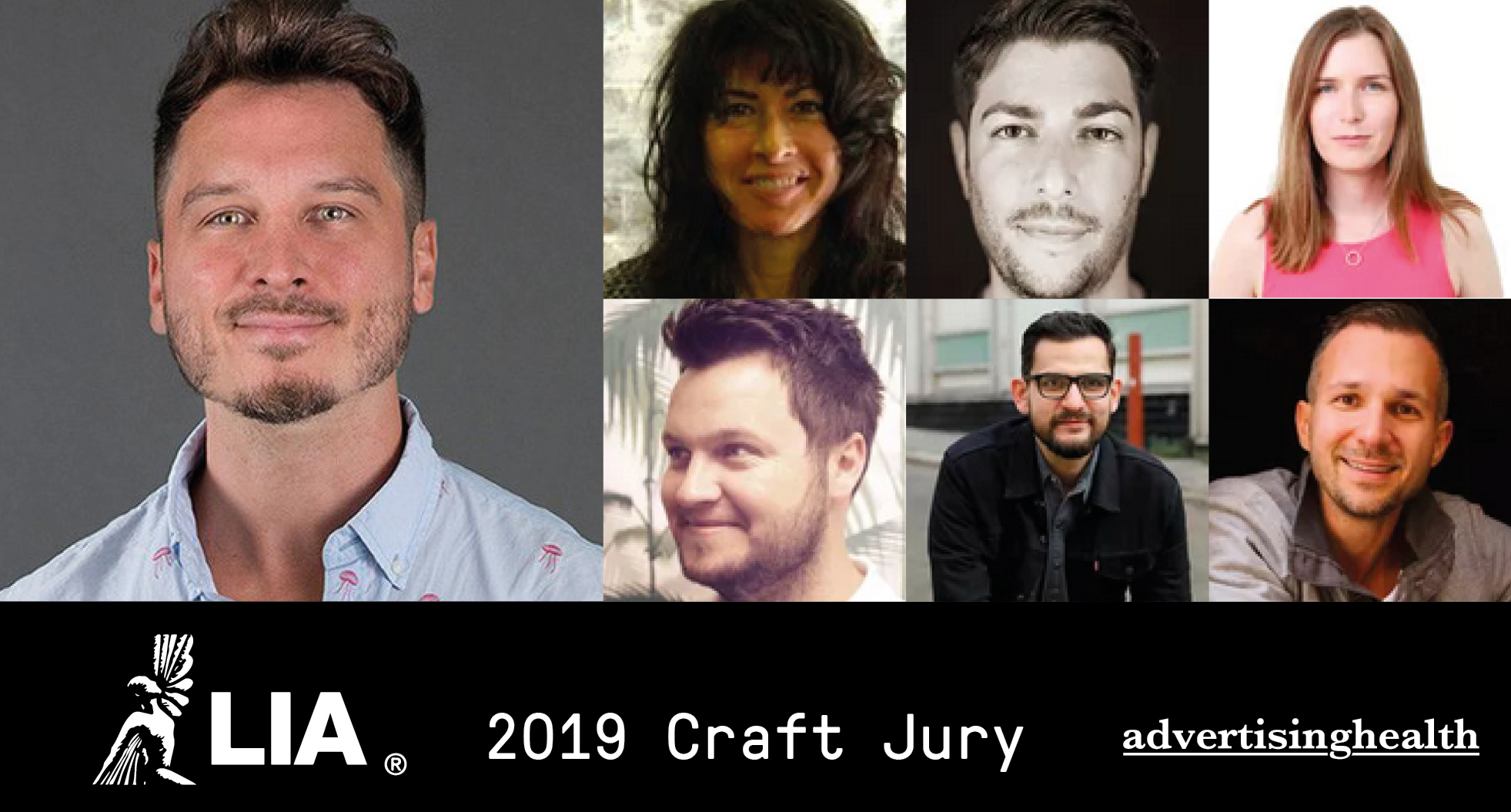 Entries for the 2019 LIA award show are NOW OPEN. Work submitted must be broadcast, published or released in a commercial environment with client approval between 1st July 2018 and 31st July 2019.