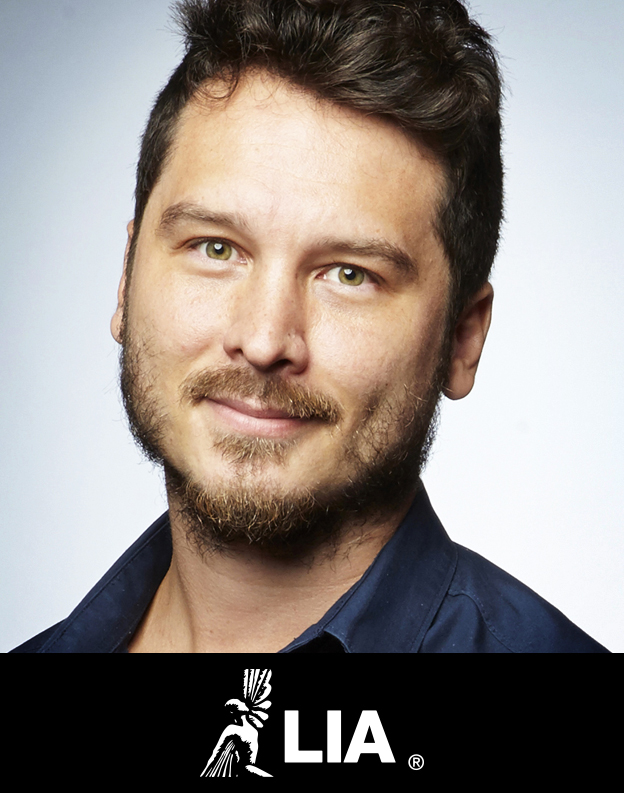 LIA sat down with Bernardo to learn a little more about him and his love of Health & Wellness advertising:
LIA: Can you tell us why you transitioned from being one of the top art directors in Consumer to Health & Wellness and what advice you would give creatives who are thinking of making that same transition or just entering the industry?
I got diagnosed with diabetes nine years ago and that shifted my creative perspective. As I started to use all of my creative resources in Brazil to try to early diagnose patients in the diabetes space. I started to understand there was an opportunity to do that kind of purposeful work for real brands. While working on global consumers brands like Gatorade, Adidas and ESPN I started to think to myself –"well, there must be a way to do great work while making a real impact on people's lives" – and some years later I made the transition.
Without a doubt healthcare is one of the most innovative industries right now. For young creatives there isn't a more exciting industry to be in. Think about all of the amazing and innovative ways to be healthier in this day and age, from meditation apps to fitness smart watches, it answers young creatives desire to create more purposeful work.
LIA: To quote one of your favorite Film Directors, Orson Welles, "The enemy of art (creativity) is the absence of limitations." Can you tell us what kind of thought/creative process you and your team adopt when navigating Health and Wellness regulations?
I think the most important concept is understanding and acknowledging that limitations are actually good. Let me explain. With many limitations you're forced to be innovative, you have to be more creative to go around the rules, and that notion alone will prohibit you or your team to use regulations as an excuse not to do great work.
LIA: You have said in talks, "Use rules to break rules". In terms of crafting, how would you use rules to break rules in order to elevate the storytelling of an idea?
Craft is one of the best ways to "cheat" regulations. No regulatory can touch exquisite finishing and state-of-the-art executions so you always should be able to take advantage of that. A good idea with amazing craft can become a great idea. A great idea with poor craft can only be a good idea.
LIA: One of the biggest challenges for NGOs who want to get a health & wellness message out to the public is the lack of budget? Do you see social media becoming a trend for Health & Wellness because of budget constraints?
I think the biggest challenge for a non-profit without a big budget is the lack of a great idea. "Like my Addiction" is a great example. With little to no investment, using social media they've changed the conversation around alcohol addiction in France. Please watch the case film here:
LIA: What advice do you have for Creatives working with production, post-production and music houses in this sector?
If the first thing a vendor tells you is "I have pharma/health experience", you should probably use someone else. You're looking for a vendor for the exact opposite reason, which is to bring a fresher perspective to the work.
___
Make sure you enter your work before the FINAL ENTRY DEADLINE of September 9th 2019.