London International Awards (LIA) has announced the shortlist for the Health & Wellness competition.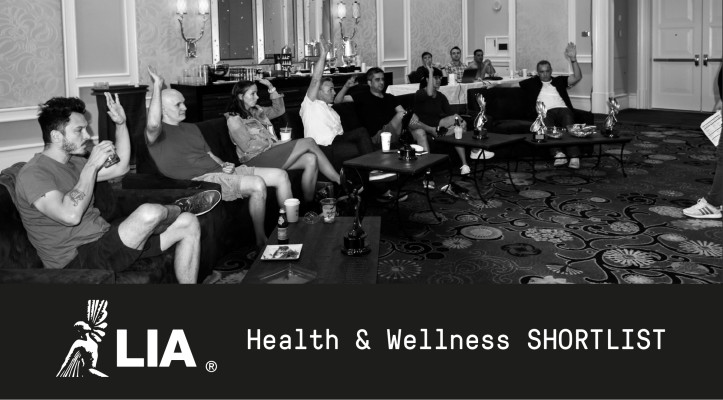 The LIA judging process is unique in that each Juror sees every piece of work entered within the media that he or she is judging. The LIA Jury is comprised of the most talented, recognized and awarded individuals in the industry.
There are 25 entries shortlisted in the medium, with the United States leading with seven shortlisted entries. The United Kingdom picked up four shortlisted entries, whilst Australia and Germany fared well with three shortlisted entries each.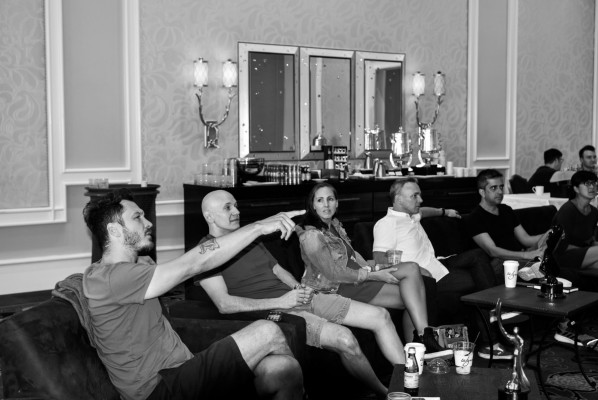 The Health & Wellness jury was chaired by Tim Jones from Havas Lynx Europe. Joining him on the jury were Oliver Caporn, CDM London; Karalyn Ciucci, NEON: FCB Health Network Company, New York; Todd Henwood, GSW Canada; Jonathan Isaacs, TBWA\WorldHealth New York; Sacha Lai-Svirk, BrandHealth, Peterborough; Bernardo Romero, Area 23: An FCB Company, New York and Ricardo Sciammarella Pereira, Ogilvy SЛo Paulo.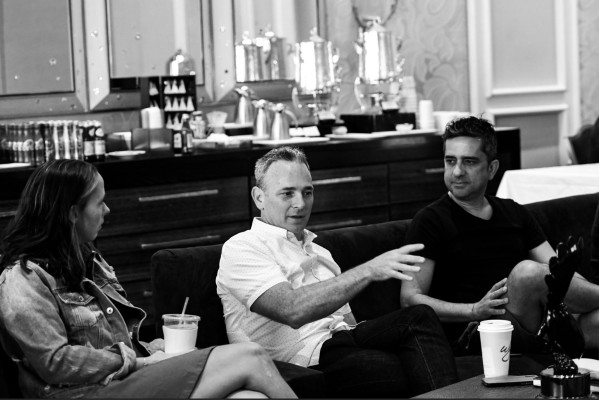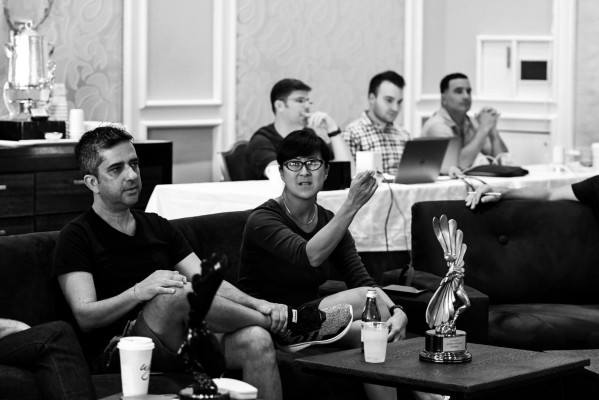 Winners for all media will be announced on 5th November.
To view all Shortlisted entries with media and full creative credits, please visit: www.liaentries.com/shortlist
Complete list of Health & Wellness Shortlisted entries (by country):
AUSTRALIA:
BWM Dentsu, Sydney
• The ALS Association titled "Project Revoice" – Devices and Diagnostics
• The ALS Association titled "Project Revoice" – Innovation
Y&R Melbourne, Melbourne
• Monash University titled "Sip Safe" – Education and Services
BRAZIL:
McCann Health, SЛo Paulo
• Hospital Moinhos de Vento titled "Valuable Heart", "Valuable Eye", "Valuable Kidney" -
Campaign
WMcCANN, SЛo Paulo
• Hospital de Amor titled "The Fall" – Health Institutions/Insurance
CANADA:
Cossette, Toronto
• SickKids Foundation titled "SickKids VS – All In" – Health Institutions/Insurance
• SickKids Foundation titled "'All In' Film", "Neighbourhood Murals", "Flag Donation
Website" – Multi-platform Campaign
FRANCE:
Marcel Paris, Paris
• Carrefour titled "Black Supermarket" – Environmental Health
• Carrefour titled "Black Supermarket" – Social Responsibility/Awareness
GERMANY:
SERVICEPLAN Germany, Munich/SERVICEPLAN Korea, Seoul
• Dot titled "Dot Mini. The First Smart Media Device for the Visually Impaired." – Devices
and Diagnostics
• Dot titled "Dot Mini. The First Smart Media Device for the Visually Impaired." – Innovation
thjnk, Hamburg
• Pro Infirmis titled "Everyone is Equal. No One is More Equal." – Social Responsibility/
Awareness
SINGAPORE:
Ogilvy Singapore, Singapore
• Pond's Men Lightning Oil Scrub titled "Bodybuilder" – OTC – Over-the-Counter
UNITED ARAB EMIRATES:
The Classic Partnership Advertising, Dubai
• Dubai Health Authority titled "RX Prescription Sticker" – Education and Services
UNITED KINGDOM:
AMVBBDO, London
• Essity – Libresse/Bodyform titled "Bloodnormal" – OTC – Over-the-Counter
Iris, London
• Wickes titled "Tradesman's Suncream" – Education and Services
McCann Birmingham, Birmingham
• Dexcom G6 titled "Ryan & Suzie", "Fistbump", "Mindhole" – Campaign
• Dexcom G6 titled "Ryan & Suzie" – Devices and Diagnostics
UNITED STATES:
Area 23, An FCB Health Network Company, New York
• NY–Presbyterian Hospital titled "TXT 2 HLP" – Health Institutions/Insurance
• National Organization for Victim Assistance (NOVA) titled "The Rape Tax" – Social
Responsibility/Awareness
Energy BBDO, Chicago
• National Safety Council titled "Prescribed to Death" – Social Responsibility/Awareness
Ogilvy, Chicago
• Cook County Health & Hospitals System titled "The Tiniest Listing" – Health
Institutions/Insurance
• Team Gleason titled "Robocalls from Humans" – Social Responsibility/Awareness
• Cook County Health & Hospitals System titled "The Tiniest Listing" – Social
Responsibility/Awareness
Tool, Santa Monica
• National Down Syndrome Society titled "C21" – Social Responsibility/Awareness