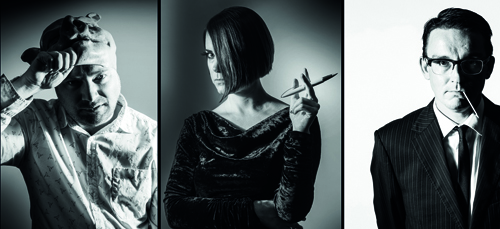 Windsor, UK-based healthcare advertising agency Life has restructured its operations in a move that sees several senior changes.
Heading these up is Reg Manser, who steps down as the agency's creative director in order to assume the role of chief creative officer.
As CCO he will work alongside Life CEO Juliet La Marque on the company's creative strategy and business development.
In this position Manser will be supported by Matt Leeming, who assumes the newly-created position of strategy director, advising clients on marketing strategy and brand development.
Taking over as creative director is Steve Martin, who brings to the role big-brand experience gained in major consumer agencies as well as nearly a decade in pharmaceutical advertising.
Martin will be supported by Elinor Washbrook, who is promoted to head of copy and will manage Life's team of medical copywriters…  See the full article here http://www.pmlive.com/pharma_news/life_restructure_sees_management_reshuffle_508623