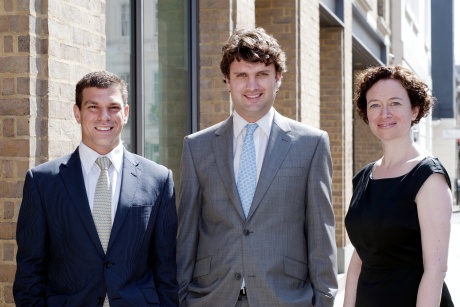 A new health and social care-focused communications agency called Incisive Health has been launched by two former MHP employees.
Mike Birtwistle and Sarah Winstone, the heads of MHP Health Mandate prior to their departure in August 2013, have allied with one-time government adviser Bill Morgan to launch the new agency, reports PRWeek.
As a former special policy adviser to previous health secretary Andrew Lansley, Mr Morgan brings a strong understanding of the current UK healthcare environment to his new role, as well as in-depth insight into recent NHS reforms.
The aim of Incisive Health will be to improve the standard of communication in the health and social care field, having already secured work with pharmaceutical companies, charities and health professional bodies…
See the full article here  http://www.zenopa.com/news/801647478/former-mhp-pair-launch-new-incisive-health-agency