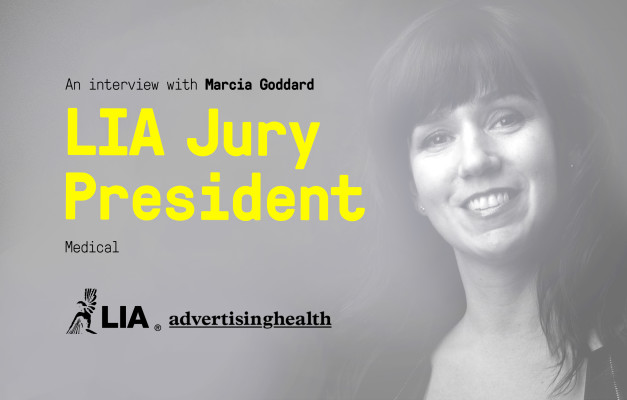 We were lucky enough to chat with Marcia Goddard, Chief Creative Officer of McCann Health New Jersey, and Jury President of the Medical category at this year's London International Awards:
Advertising Health (AH): First of all, congrats on being selected as Jury President! You're no stranger to judging award shows, but what do you think makes LIA special?
Marcia Goddard (MG): I feel the LIAs make a special effort to find judges uniquely qualified for the categories…and also do a great job finding exciting special projects like Gorilla Doctors.
AH: We are seeing more and more campaigns that are pushing the boundaries in Pharma / Medical advertising. What do you think is the biggest contributor to this?
MG: Having shows like the LIAs and Cannes Lions Health interested in pharma really encouraged creatives to take a shot at a more edgy approach. Also, watching consumer work push into healthcare awards was a wake-up call.
AH: Is there anything in particular you and your jury be looking for in the jury room?
MG: Like all juries, we will look for ideas that surprise us. Being that the work is heavily regulated, small creative wins will be appreciated.
AH: McCann Health won Health & Pharma Agency of the Year last year at LIA. Is there anything exciting you're currently working on (that you can share)? Or anything from outside your network that you think is a great example of pushing creativity in Pharma?
MG: Our office in Brazil has an excellent organ donation campaign that should be doing well in the shows moving forward. The craft is incredible.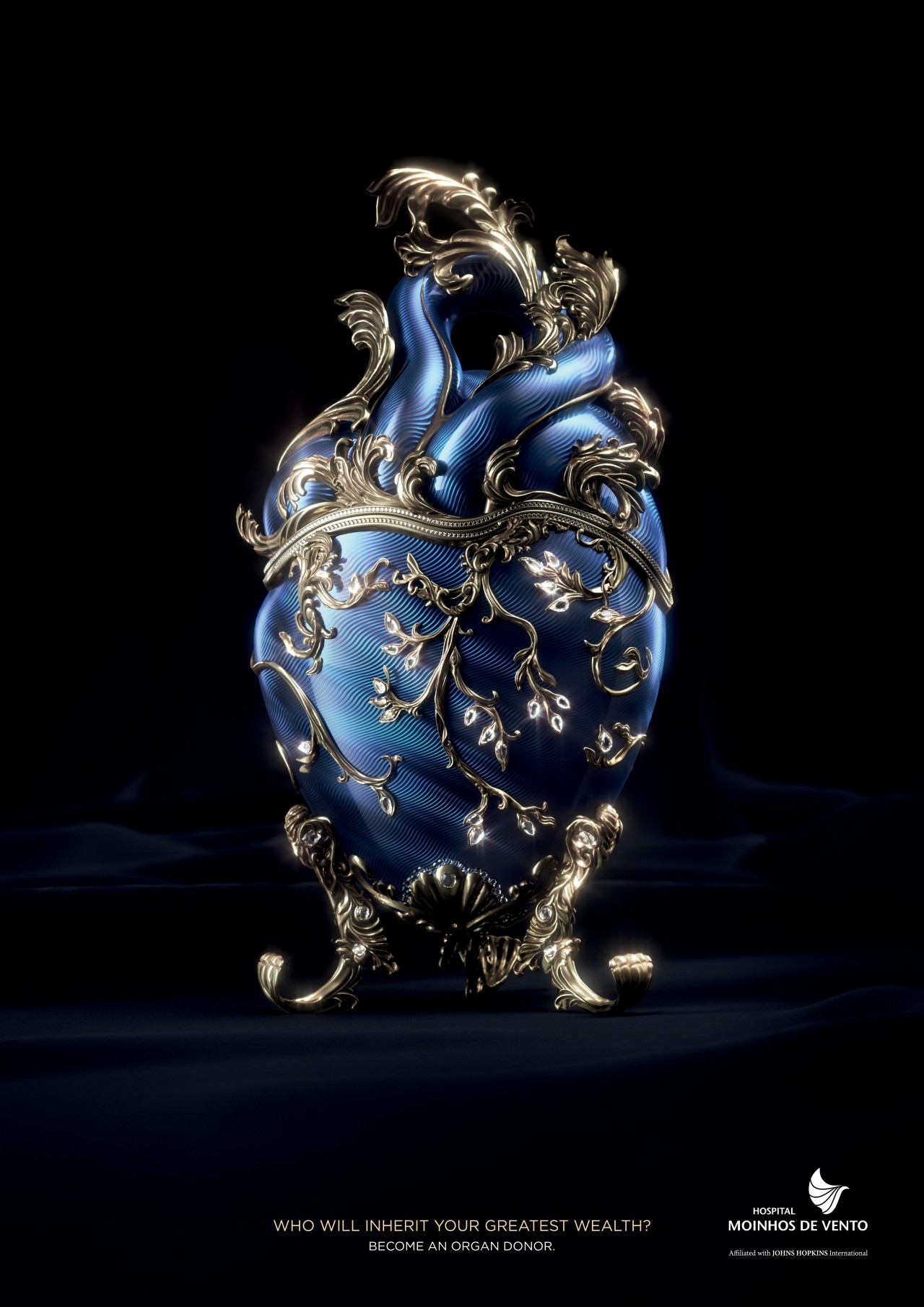 AH: What tips do you have for creatives working in such a regulated industry?
MG: Find consumer creatives to speak with…it's enlightening to hear the hurdles and regulations they navigate. Obviously, it is different, but we are not on an island as much as we may think we are.
AH: What's the best piece of advice you've ever received in your career so far?
MG: That being a successful creative is mostly about having a relentless nature. I've seen great ideas come from everywhere, and fortunately, there is no end to them. The trick is pursuing relationships and building the trust required to get a great idea into the public eye.
AH: As your agency's creative leader, you have to "judge" work all the time. How is done at McCann Health NJ?
MG: When I first joined the industry 25 years ago, creatives had to formally present work to the Director of Client Services and President. It had to be fully executed, and then was summarily approved or cut. We've moved such a long way from that—I don't allow the word "present" when it comes to internal creative shares. We are all on the same team, but creative leadership makes the final decision. It's also great to see creatives trusting their counterparts so much we concept with them, or share stick figure sketches on cocktail napkins to hear their thoughts!
AH: Thanks for your time Marcia! We look forward to seeing the winning work at this year's LIA!
MG: THANK YOU! I'm excited for the event.
The London International Awards final deadline is today 23rd August 2018. 
Good luck to all the agencies!