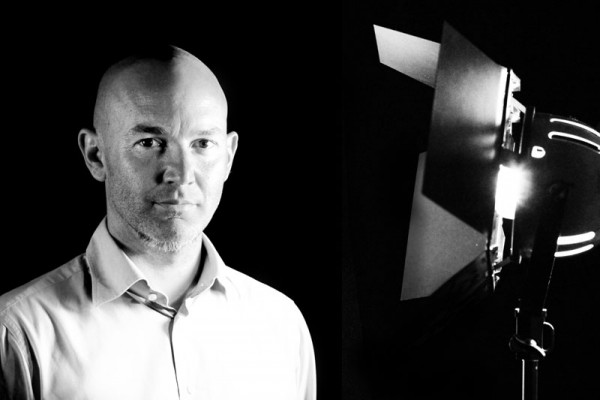 Health Unlimited announced the creation of DJM PAN Unlimited.
This move recognises the growing opportunity for digital to drive a brand's creative agenda to ensure it is modern and relevant, and our clients' need for multichannel, integrated campaigns. With several shared clients already, uniting the two businesses more formally makes perfect sense.
The offering is a distillation of both agencies' methodologies, combining PAN Unlimited's Influential Creativity and DJM Unlimited's digital-first thinking to create a more powerful formula for delivering solutions to brand challenges.
The new management team to lead the combined business comprises a wealth of experience and expertise from across the industry and consists of Dominic Marchant as Managing Director, closely supported by Michael Le Brocq as Managing Partner (both formerly DJM Unlimited) and Wyndham Clark as Client Services Director with Arron O'Hare as Creative Director (both formerly PAN Unlimited). The board reports to CEO of Health Unlimited, Catherine Warne.
Eric Hansen, formerly MD of PAN Unlimited, has taken on a consulting role focusing on the scientific and brand areas of the business for DJM PAN Unlimited and will continue with his current client commitments during this transitionary period.
Commenting, Dominic Marchant, MD of DJM PAN Unlimited says: "We believe that putting digital at the heart of our offering will provide a more strategic approach in today's multichannel world."