Cheil London has launched Cheil Health, a joint venture with the specialist healthcare agency Wethepeople London. It will be dedicated to servicing global and local healthcare and pharmaceutical clients.
Cheil Health is headed up by Cheil's chief growth officer in the UK and Europe, Cat Davis, and John Perkins, managing partner at Wethepeople. Perkins was formerly managing director at Rapp, but left to
launch Wethepeople in November.
 The agency creates campaigns and marketing strategy based on neuroscientific insights. It remains an independent business. Perkins and Davis will keep their existing roles while running the new operation. Along with creating the launch marketing strategy for MapMyGut, Cheil Health will look after an existing Cheil pharmaceutical client, Abbott.
It will be fully integrated into Cheil's operations. Paul Hammersley, the UK group chief executive of Cheil, said: "Cheil Health will provide transformational experiences by combining technology and creativity in this exciting and growing sector".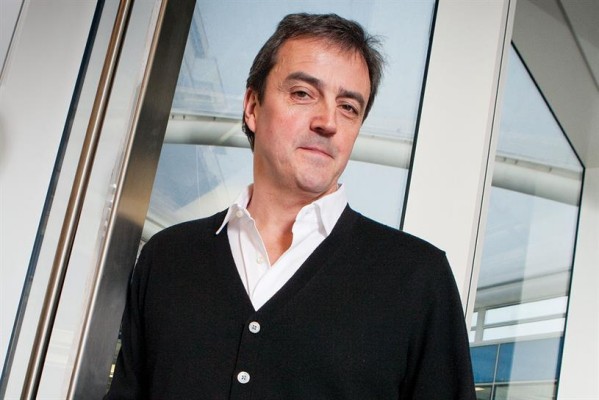 The new company's first client has been confirmed as start-up Map My Gut, a tool that allows health professionals to understand the microbial population of a person's gut in order to provide nutritional and health advice while ultimately helping with diagnosis and treatment.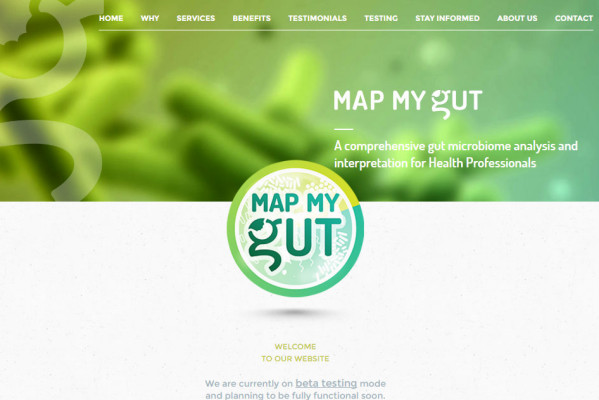 The start-up is expected to expand rapidly this year, with plans to launch an app and a product range, and Cheil Health will create the marketing strategy to launch it into market.
Wethepeople London will continue to operate as a standalone independent business, servicing its client base alongside Cheil Health clients.