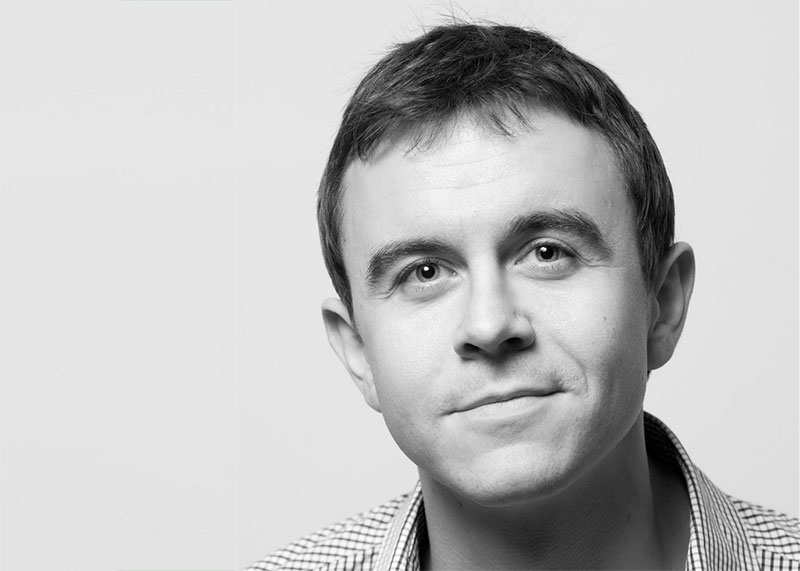 Weber Shandwick, has appointed Stephen Davies as European digital health director, a newly-created role to capitalise on the growing area of digital health.
Davies started the role in early January and reports to UK health managing director, Lucie Harper and European health managing director, Rachael Pay. He will oversee the company's European digital offering for new and existing health clients.
Well-known in digital communications and digital health circles, Davies joins the agency at a time when the worlds of technology and health are converging.
Harper said, "Digital has always been important to our health clients but our own research has shown that it's reluctance rather than regulation that prevents some brands – particularly those in pharma – from engaging in two-way digital activity such as social.
"The landscape is changing however and digital health demand is growing rapidly. With Stephen on-board we can meet this demand and further develop this part of our business."
Davies added, "Weber Shandwick is a leader in health communications and a pioneer in recognising the creative disruption taking place in the space. I'm delighted to be joining a company with the vision and foresight to capitalise on the opportunities this brings."
He joins from Ruder Finn, where he was leading the digital team.