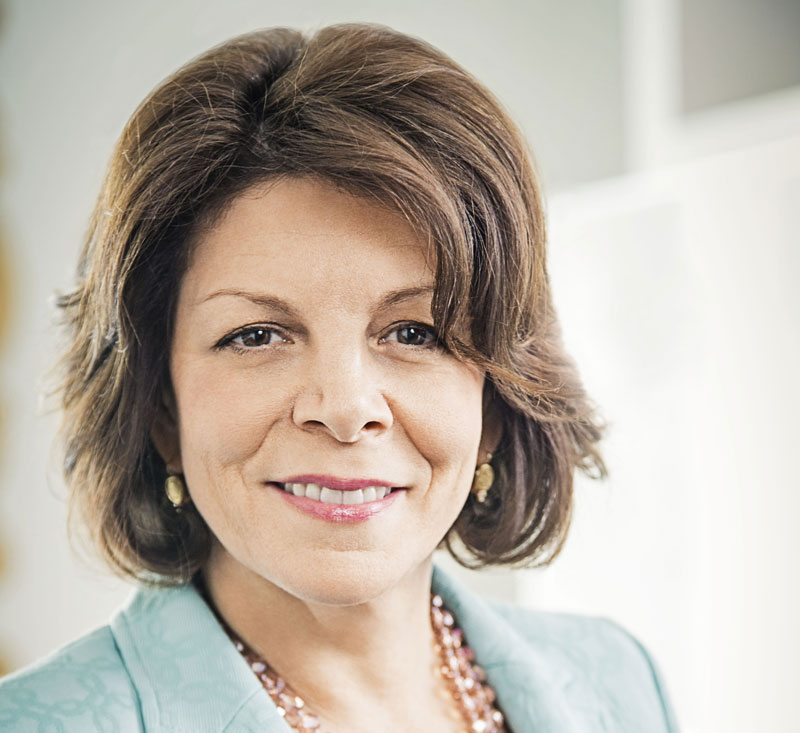 Alexandra von Plato has been named Group President of North America for Publicis Healthcare Communications Group. von Plato assumes operational responsibility for the network's successful Digitas Health LifeBrands, Publicis LifeBrands Medicus, and Heartbeat Ideas entities.
"Alex is a visionary leader who has successfully grown Digitas Health LifeBrands and Publicis LifeBrands into powerhouse organizations," said Nick Colucci, CEO, Publicis Healthcare. "I am confident she will reinvent the way we interact with our clients, and usher the organizations to new heights in a post-digital healthcare age."
"There is no doubt that we are in the midst of a major transformation in the way healthcare is delivered, consumed, and marketed," saidvon Plato. "The agencies and brands that embrace this change will thrive. There has never been a better time for innovation and creativity in our space."
An inspirational change agent within the Publicis Healthcare network for the last nine years, von Plato has served as co-president for Digitas Health LifeBrands and Publicis LifeBrands as well as Global Chief Creative Officer.
As Co-President, she led Digitas Health LifeBrands to become the only digitally native brand Agency of Record supported by more than 600 people across U.S., Europe, and APAC. Infusing deep digital understanding into the DNA of Publicis LifeBrands Medicus, a leading HCP agency, von Plato was instrumental in the agency's expansion of capabilities and growth over the last two years.
Helping clients understand, embrace and capitalize on the intersection of media, technology, and the consumer movement in healthcare, von Plato is frequently quoted in the press advocating for brands to more closely align their marketing strategies with the needs of patients, doctors, and caregivers.
von Plato formerly served as Co-President with Michael du Toit, who has accepted a position as President of Everyday Health.