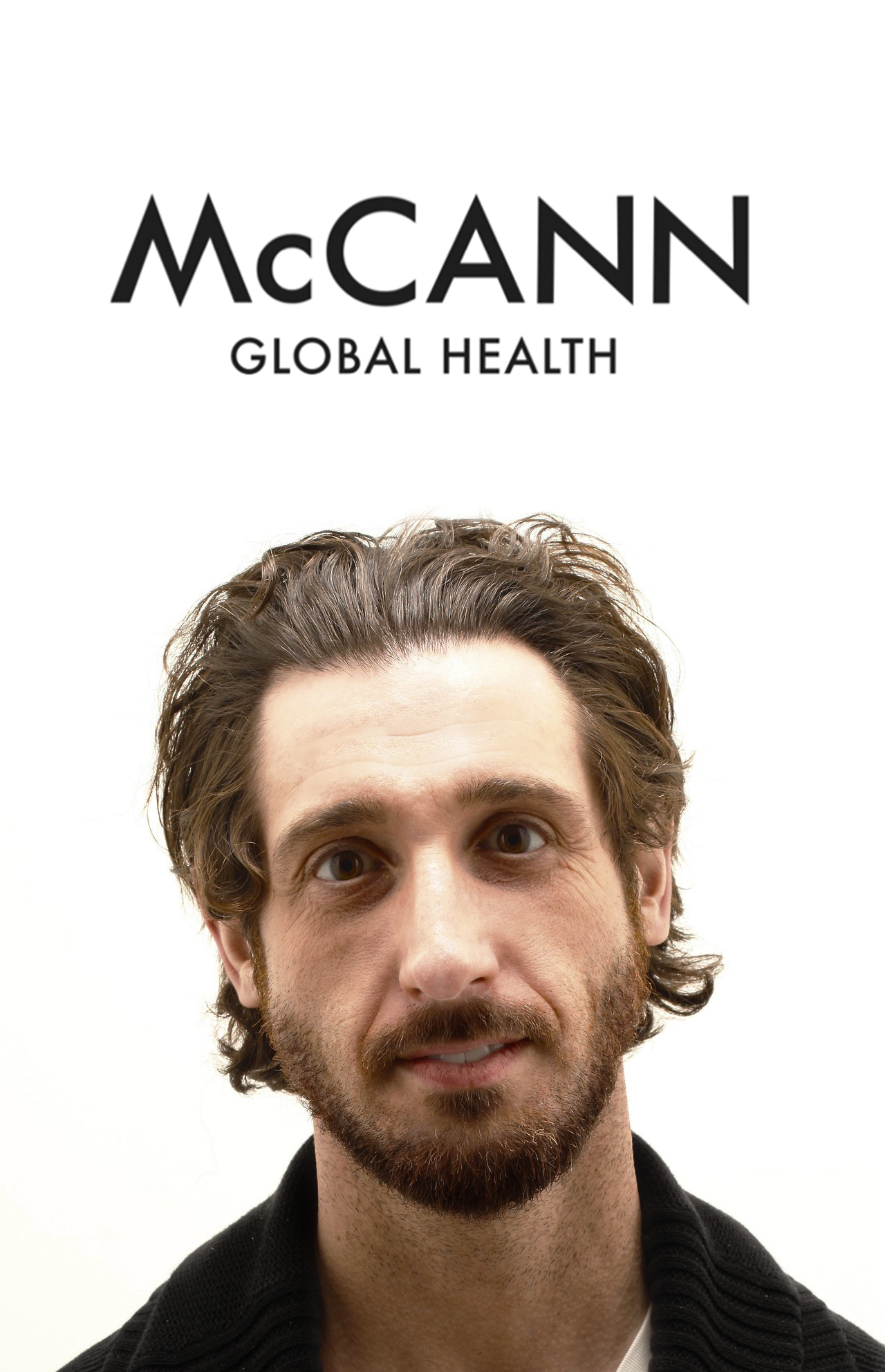 McCann Global Health, the public health and social impact agency at McCann Health, has named Dov Zmood as EVP and Executive Creative Director.
Zmood joins from McCann New York, where he was VP and Group Creative Director for nine years, working on major brands including FujiFilm, Qualcomm, Nespresso, and Choice Hotels. Prior to joining McCann in 2011, Zmood worked at TBWA\Chiat Day, R\GA and Ogilvy.
"Dov has a gift for storytelling that is rooted in human emotion and experience. He understands the power of transformative marketing, and it is this talent that has led to award-winning work," said Briana Ferrigno, President of McCann Global Health. "We are thrilled to have Dov join our team, where we are passionate about driving positive social change with human-centric creativity."
Zmood has led top clients at McCann New York, including State Street Global Advisors, which paved the way to Fearless Girl. The international recognition he has received for his creative work includes awards at Cannes Lions, D&AD, One Show, Clio, Andy, Sundance, Webby, LIA and Effie.
"I'm excited to have a creative talent like Dov join the network," said Matt Eastwood, Global CCO of McCann Health. "Over almost a decade, he has created work at McCann, like the Fearless Girl campaign that have sparked real, meaningful conversations that help motivate an audience to take action, which perfectly aligns with our mission at McCann Health and the work of McCann Global Health."
"I have always believed that creativity can solve any problem—even urgent global health challenges that we face today. I'm excited to apply my craft gained over the course of many years to ideas and campaigns that make a real impact in the world, lead to healthier communities, and support people around the globe to live better lives. McCann Global Health was established for this unique purpose and I'm eager to propel our impact forward," said Zmood.