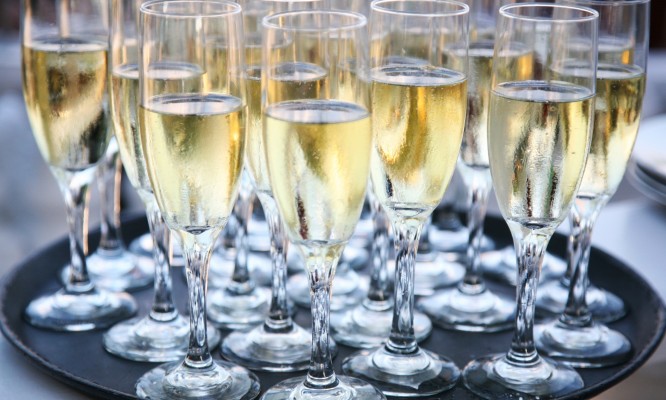 Lions Health, the global annual awards for creative excellence in Pharma and Health & Wellness communications, has released this year's shortlists.
The Pharma Lions and the Health & Wellness Lions have again grown significantly (+35% and +42% respectively) with a total number of 2,607 entries, a dramatic growth which Louise Benson, Festival Director of Lions Health, attributes to the ethos and impact of the event. "By celebrating life-changing creativity, we're challenging the norms of a highly regulated industry and accelerating change. Such strong entry numbers are a powerful sign of growing creative confidence."
The shortlist is decided by a first round of voting with subsequent voting establishing the ranking in each category, which is the basis for the jury's discussions and awarding of Gold, Silver and Bronze Lions.The Grand Prix is selected from the entries that have won a Gold Lion.
Pharma Shortlist (Out of 583 entries)
Health and Wellness Shortlist (Out of 2,024 entries)
Winners will be announced tomorrow evening at the Awards Ceremony in the following categories:
Pharma Lions
Health & Wellness Lions, Young Lions Health Awards
Lions Health Grand Prix for Good
Healthcare Angecy of the Year
Healthcare Network of the Year
Get live updates throughout the festival by following the #LionsHealth hashtag.
Good luck to all those that made the shortlist.