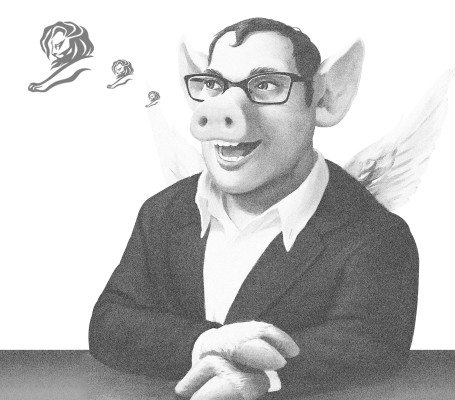 Tim Hawkey, MD & Executive Creative Director at Area 23 in New York, spoke to us about which work stands a chance of picking up a prestigious Lion. Here are his premonitions:
The officials at Cannes Lions are still not returning my calls. After daily voicemails asking very politely to be added to the jury line up as a late addition,
I'm beginning to worry that this might not happen. OK, so I might not be able to judge this year, but no one can stop me from being judgmental. Here are my picks and predictions for Lions Health 2018.
Let's start with Health & Wellness…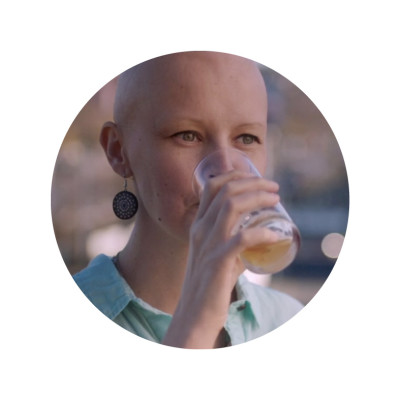 Mamma Beer — Mamma HELP — Czech Republic
I didn't know this, but apparently beer has many beneficial effects for people on chemo treatment. It also has qualities that patients can't tolerate. So, this Czech cancer advocacy group developed, brewed, branded and distributed a new beer just for breast cancer patients. Non-alcoholic, a little sweeter, and packed with nutrients.
Prediction: Silver Lion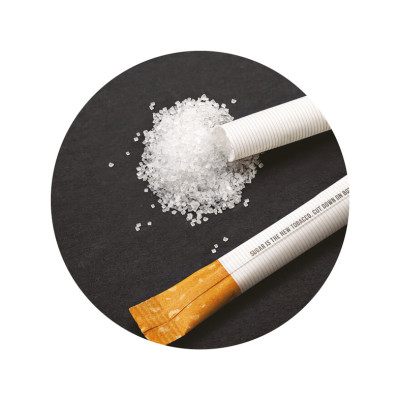 Stub Sugar — Aster Clinics — UAE
I love a simple design solution that packs a big wallop. In order to communicate that sugar can be as harmful as tobacco, an interesting message in itself, this clinic redesigned sugar packets to look like cigarettes.
Prediction: Bronze Lion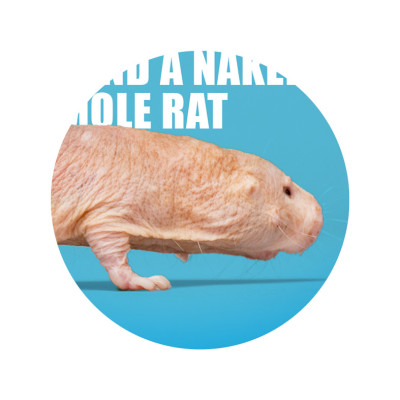 Don't Get Sextorted — Canadian Center for
Child Protection — Canada
A fun and apparently very successful campaign from Canada designed to change sexting behaviours. They asked teen boys to send pics of naked mole rats instead of sending pics of their naked trouser mouse. A very simple idea that they committed to and really blew out with fun art direction.
Prediction: Shortlist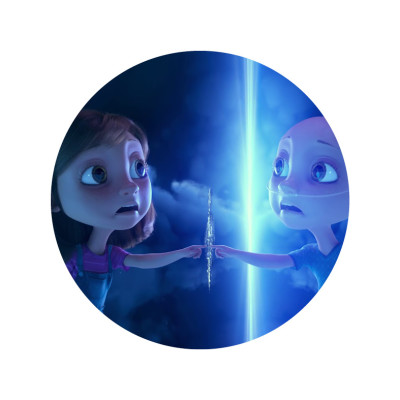 The Fall — Hospital de Amor — Brasil
Get ready to be emotionally manipulated,but in the best way possible.
Prediction: Gold Lion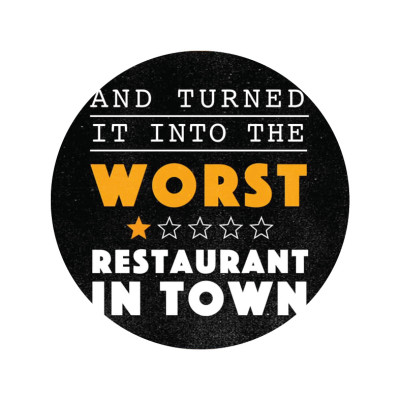 The Worst Restaurant in Town — Diatribe — USA
>  bit.ly/worstrestaurantintown
If you're trying to improve the nutrition in public school lunches, how do you get your city government to listen?
This diabetes advocacy group found one of the worst school cafeterias in NYC, and turned it into the worst restaurant in NYC, by branding it as a restaurant, creating a Yelp profile, and encouraging students and parents to post scathing reviews.
By hacking the algorithm of this social media platform, they got the city's attention. Government officials are forming a school lunch task force
to address the issue.
Prediction: Bronze Lion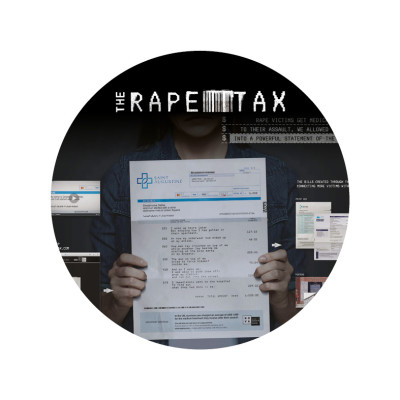 The Rape Tax — NOVA — USA
America, the land of the free and the home of the $1000 hospital bill you get when you are raped.
This campaign is shining a bright light on this injustice of the American healthcare system, by redesigning hospital bills to tell the true sexual assault stories of real rape victims. At RapeTax.com victims and families can create custom hospital bills with their own personal stories. This entry is already on the very short Glass Lions shortlist.
Prediction: Gold Lion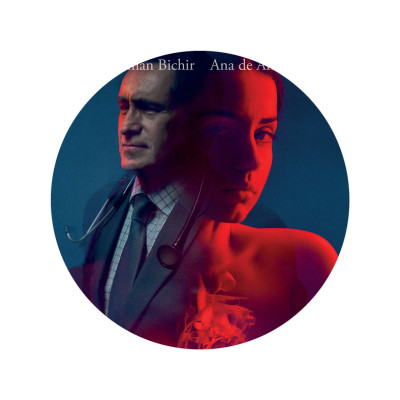 Corazon — Montefiore Hospital — USA
What's harder than Glass? Titanium. And this entry is already a contender for the most coveted Lion, making the Titanium shortlist earlier this week. Corazon is a short film that debuted at the Tribeca Film Festival, with Emmy and Oscar level direction and talent. But it's also an ad for Montefiore hospital in NY, and a call to action to register
for organ donation.
Prediction: Gold Lion
And some insanely good print that a lot of people are talking about…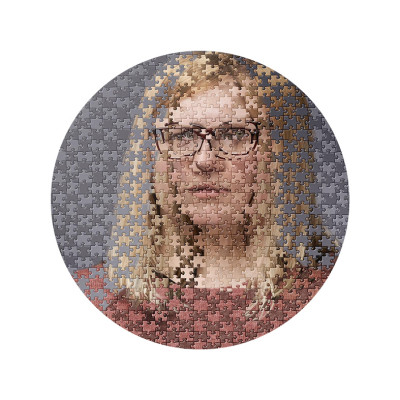 Puzzle—Alzheimer's Research Initiative—Germany
Prediction: Silver Lion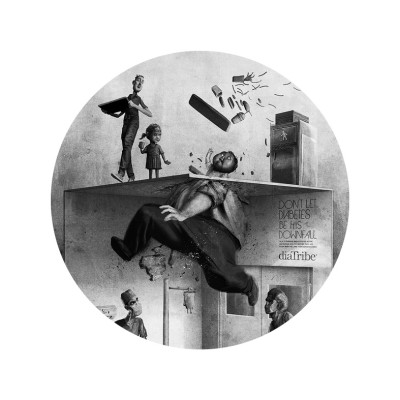 Downfall — Diatribe — USA
Prediction: Silver Lion for Craft – Illustration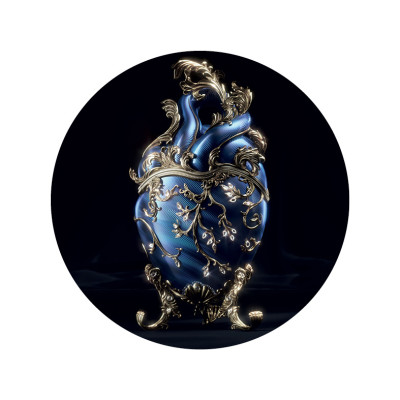 Herança Valiosa – HMV - Brasil
Prediction: Gold Lion for Craft 
And moving on to Pharma…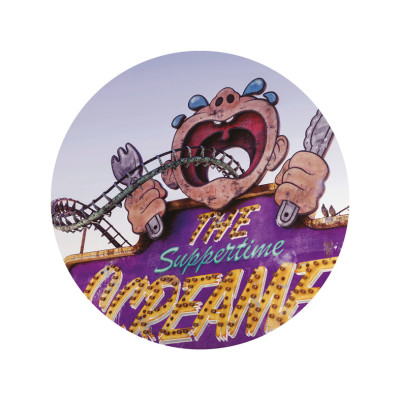 ADHD Rollercoasters — MundiPharma — UK
High concept with insanely good craft. That's a winning combination, and an especially great achievement for a branded pharma ad. If more pharma ads were this good, maybe I wouldn't get such scowling looks from my parents during the holidays.
Prediction: Silver Lion for Craft
Bronze Lion for the Campaign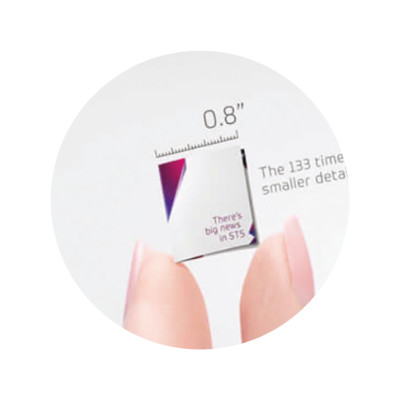 The Smallest Booth — Lilly — USA
Great twist on convention booth marketing, where the rule is always "bigger is better". To promote a product for an extremely rare cancer, instead of going big, the marketers went extremely small, building their booth to 1:133 scale to perfectly match the 1/133 incidence of this cancer compared to other cancers. They even had the world's smallest rep (holographic), the world's smallest detail aid and a host of other world's smallest tactics.
Prediction: Silver Lion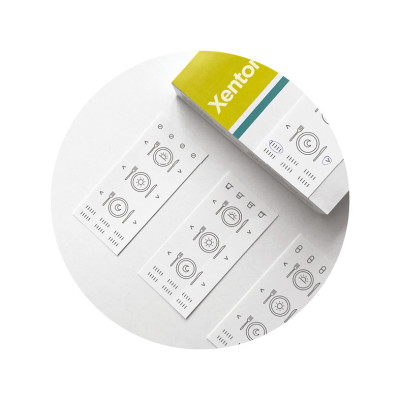 Rx Stickers — Dubai Health Authority — UAE
If a patient is illiterate, as many are in Dubai, how do they read the instructions for their prescription drugs, many of which have a lot of warnings and instructions.
This brilliant design solution is perfect for the age of EMOJIs. It's a standardised template of pictograms, which the pharmacist circles depending on the drug's specific instructions. This is the kind of solution that can improve communication and save lives. What could be better?
Prediction: Silver Lion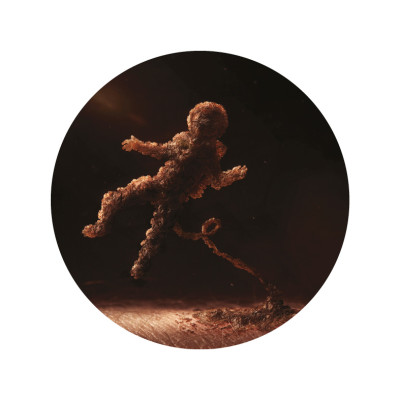 Dream Scabs — Grifols — USA
You had me at scabs. Ewww! Yessss!
Prediction: Bronze Lion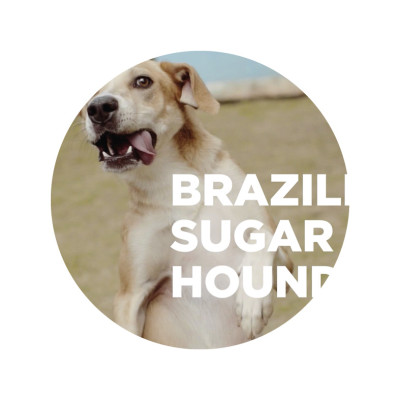 Diabetes Olfactory Gadget — Sanofi — Brazil
How the hell they convinced one of the world's largest pharma companies to invest in this programme, we'll never know. But they did it. And hallelujah, now I'm armed with more ammo to fight the good fight with my clients.
Prediction: Silver Lion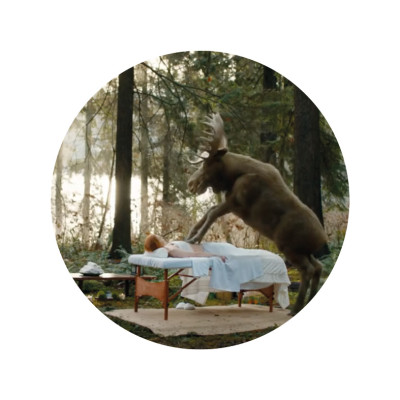 Moose Spa — Allergan Cool Sculpting — USA
Pharma companies don't take risks, right? Well apparently, the marketers at Allergan didn't get the memo. To promote their legitimate, FDA-approved fat eliminating procedure, on April Fool's Day, they ran a national TV campaign for an illegitimate, and utterly ridiculous fat eliminating procedure. And bonus points for committing to the joke, with a built-out product website for MooseSpa.com and a Groupon discount email.
Prediction: Bronze Lion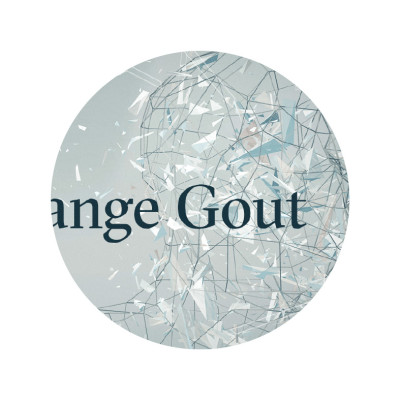 Change Gout — Grünenthal — USA
Stunning UX and art direction for this unbranded website.
Prediction: Silver Lion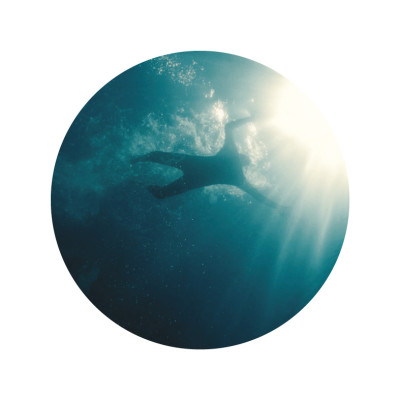 The Attack — AstraZeneca — UK
I'm sensing a new genre in pharma, and I welcome it with open arms. I call it the HCP 60. It's the cinematic, 60 second spot, targeted to HCPs, usually unbranded, and when they are done well they can be really great. This spot is all of those things. Hats off for getting the client to invest in this level of film craft when they were probably looking for a booth panel or an e-blast.
Prediction: Silver Lion
Grand Prix prediction for Pharma: No Grand Prix