1. Learn the value of creativity in healthcare communications
UnitedHealthcare: Lions Health Gold winner and UnitedHealthcare CMO Andrew Mackenzie proves how saying "yes" to creativity can positively impact a brand's image and the company's bottom line.
United Nations Foundation: The United Nations Foundation and the Global Alliance for Clean Cookstoves show the power of creativity to change the lives of women and children in the developing world.
MIT and PeaceLove: MIT and PeaceLove present the science of creativity's impact on our well-being.
Aesop: Aesop, Vice and women's health tech company Chiaro demonstrate the role of creative storytelling.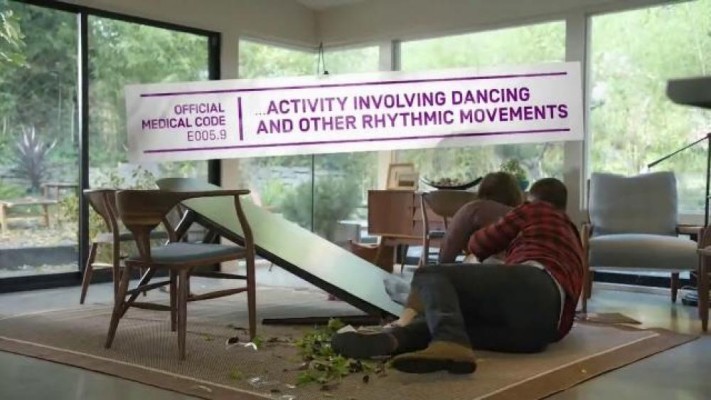 2. The new design thinking and technologies changing healthcare
The Bloc and HAP Innovations: Creators of the award-winning pill dispenser 'Spencer' explore how to apply creativity to help humanise tech.
Lions Health and ImageThink Unconference: Discover what's keeping everyone awake at night on the subject of 'Digital Disruption' (and whether you agree).
Circ MedTech and PrePex: The brains behind PrePex, the world's only non-surgical male circumcision device, show how design thinking has revolutionised the process.
Medical Realities and Health Unlimited : 55,000 people watched the world's first virtual reality operation by Dr Shafi Ahmed. Hear his vision on how VR technology can revolutionise medical education.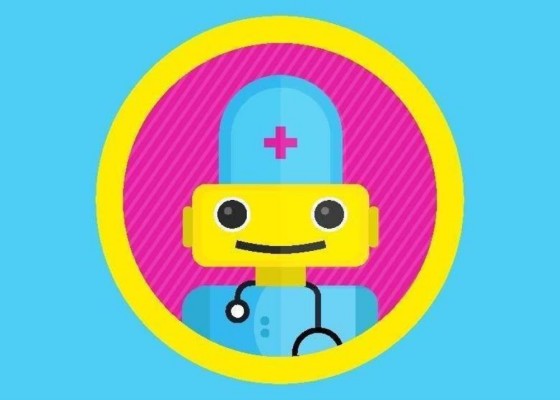 3. Learn what disruptive innovation in healthcare looks like
Havas Health and You: Sci-fi artist and body architect Lucy McRae (pictured) explores how design thinking can drive innovation in healthcare.
TBWA\WorldHealth: Legendary creative leader Jean-Marie Dru explores how disruptive innovation will create the change that's so urgently needed in healthcare today.
Langland: Biogen's Shwen Gwee will share his MIT Hacking Medicine's 'playbook' to help you get the best work, in the fastest time from your team and agency partners
IBM iX: IBM's innovation officer demonstrates how machine learning and IoT thinking have been applied to support asthma treatments.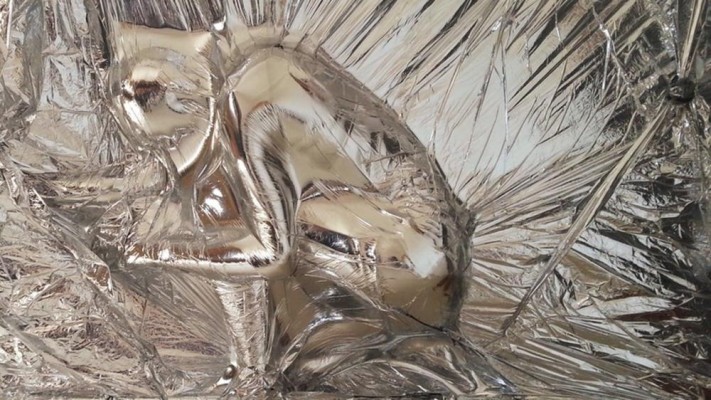 4. Learn how to be creative in a regulated environment
Area 23: Area 23′s creative director showcases how industry regulations can, and often do, inspire breakthrough creative work in the world of pharma advertising.
Pfizer: Pfizer shows how it used creativity to redefine what the company stands for and change its reputation for the better.
Facebook: The social media giant discusses how pharma companies are breaking new ground with a more connected and personal approach to healthcare.
AbbVie: AbbVie demonstrates how dynamic and often unusual partnerships are reshaping healthcare.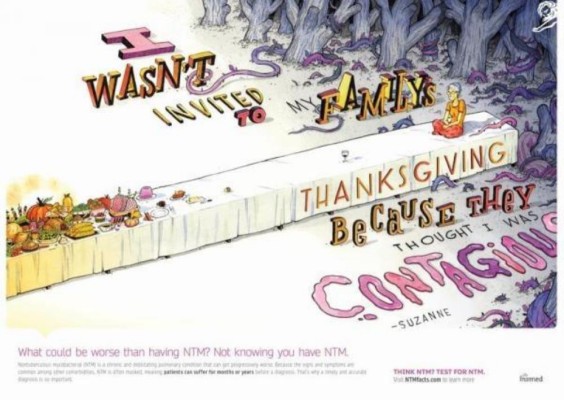 5. Learn about creativity that speaks the language of healthcare professionals
Fjord, Design and Innovation from Accenture Interactive: Fjord's Daniel Harris will showcase how digital design revolutionised the digital patient management system for a local doctor in the Democratic Republic of Congo.
NHS England and CCHP: Explore what the future of healthcare communications looks like when medical professionals transition from prescribing patients to brainstorming campaigns.
MM&M, AstraZeneca and Babylon Health: Learn how a unique collaboration between AstraZeneca and MedTech pioneer Babylon is helping HCPs meet consumer expectations in the cognitive era.
Omnicom Health Group: See how the NHS is integrating futuristic cognitive technology within a traditional and complex field to upgrade the care they provide.