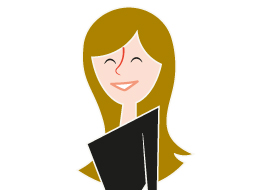 Life has announced several senior changes to its management team as it seeks to become an integrated creative communications agency.
Reg Manser is moving from the creative director role to take up the position of chief creative officer, working alongside chief executive Juliet La Marque to lead the company's creative strategy and business development, reports PMLiVE.
He will be supported by Matt Leeming, who has been appointed to the newly-created role of strategy director in order to help advise clients on marketing and brand development.
Meanwhile, Steve Martin will take up Mr Manser's vacated creative director post, leveraging his extensive experience working with consumer agencies and in pharmaceutical advertising, with Elinor Washbrook to be promoted to head of copy…
See the full article http://www.zenopa.com/news/801647938/life-announces-new-management-appointments