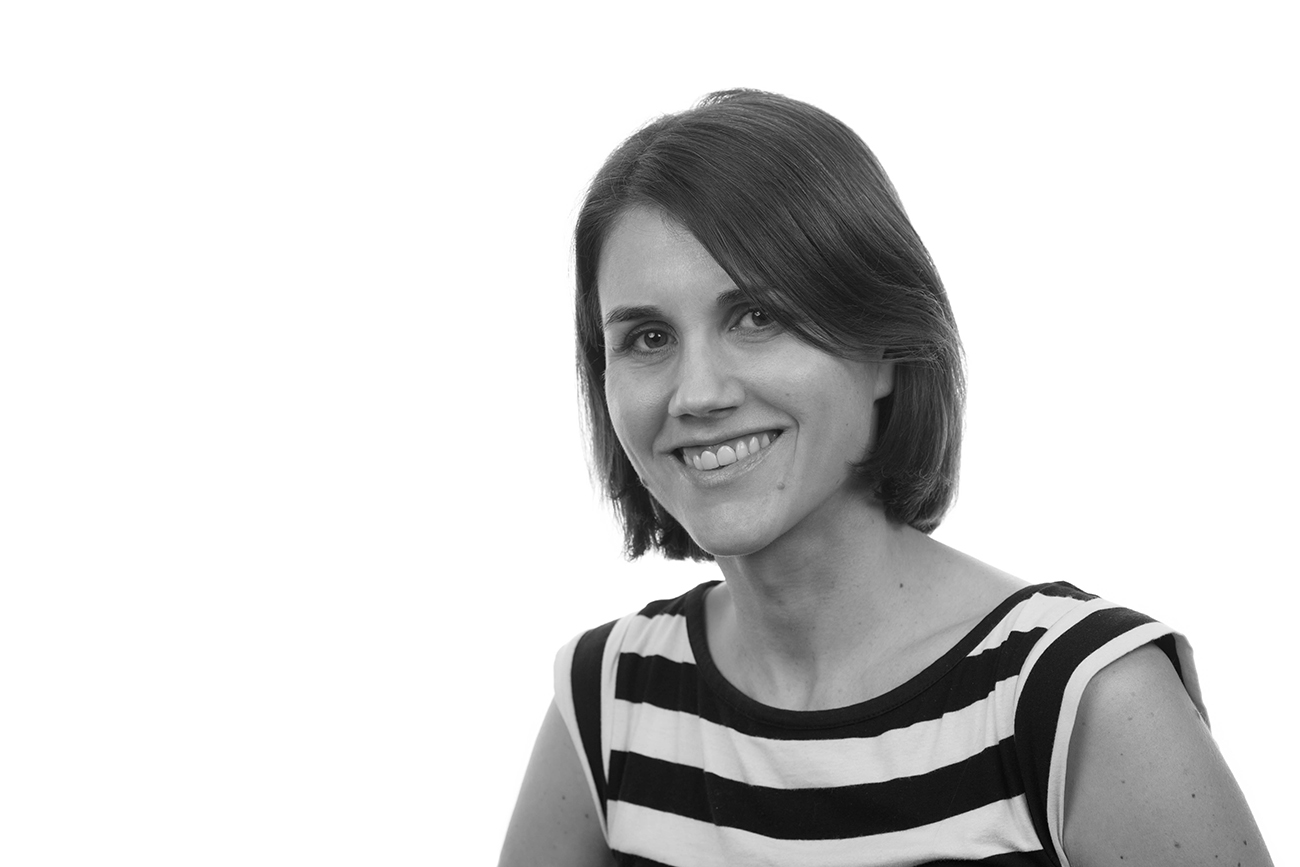 Cuttsy+Cuttsy has announced the appointment of Jill Bradshaw as their latest Account Director. Jill has a wealth of experience in healthcare agencies, having previously worked at DDB Health and Ogilvy Healthworld.
She has moved to Cuttsy+Cuttsy from her previous role at VCCP Health where she worked on international campaigns for Lundbeck and Roche. Her past experience also includes developing marketing campaigns for pharmaceutical brands with MSD and Pfizer as well as over-the-counter brands including Sudocrem.
Joining Jill is Jason Kelly who will be joining the team as Art Director, Jason joins from Ochee design a business he founded in 2003. Jason specialised in Charity work working with charities such as Asthma UK, Alzheimers Research UK and the Mental Health Foundation.
Alongside Jill and Jason is Russell Ings who joins as a Digital Project Manager. Russell has a wealth of experience in the Healthcare environment with experience in working with the majority of the top ten Pharmaceutical clients.
Mathew Cutts, Creative Director at Cuttsy+Cuttsy, said "We're always looking for great people that can bring something to the business. The latest additions to the team bring expertise and experience that will help our clients as well as add to the business as a whole."