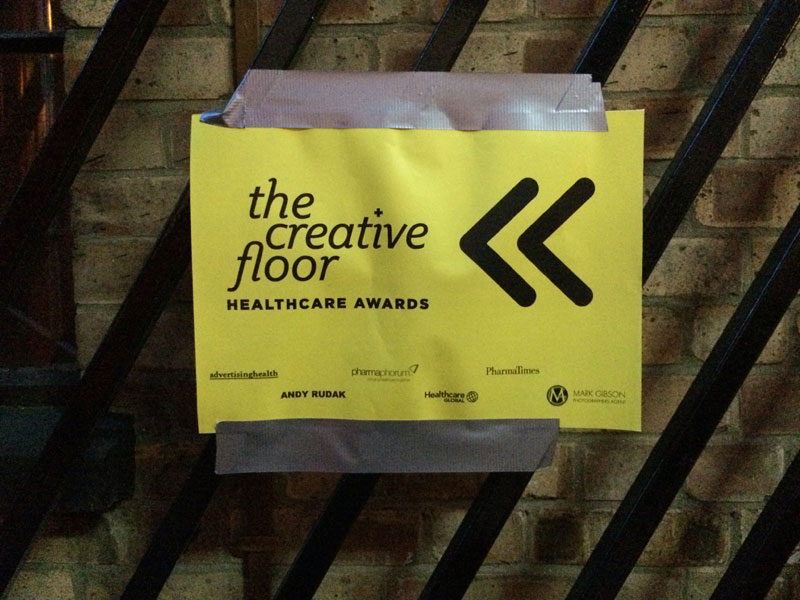 The winners of our 2014 award show decided that the winner of the £7k Talent Fund would go to The School of Communication Arts 2.0. The fund actually went up through additional donations during the judging process. How amazing is that!
The School of Communication Arts is a brilliant social enterprise that helps develop talent from all walks of life into the creative industry. This fund will help direct some of that talent into health and wellness agencies.
"We are thrilled, humbled, excited and honoured to have been voted by Creative Floor to receive this incredibly generous donation.
As a social enterprise, we want to make a difference to our community and we believe that the best way of doing this is to work closely with our community.
Whilst we have enjoyed the support from dozens of advertising agencies, we have struggled to connect with healthcare agencies.  So this news is twice as exciting for us.  It allows us to fund more scholarships, bringing more diversity into the industry.  And it connects us with healthcare agencies where, we hope, some of our graduates might enjoy forging a successful career." Marc Lewis, Dean of The School of Communications Art 2.0
A massive THANK YOU to Everyone who supported our award show last year. We've got a great one coming up with some new categories and some stellar judges. We're looking forward to celebrating some more great work and raising even more money this year.
Shaheed Peera, Founder & CEO, The Creative Floor