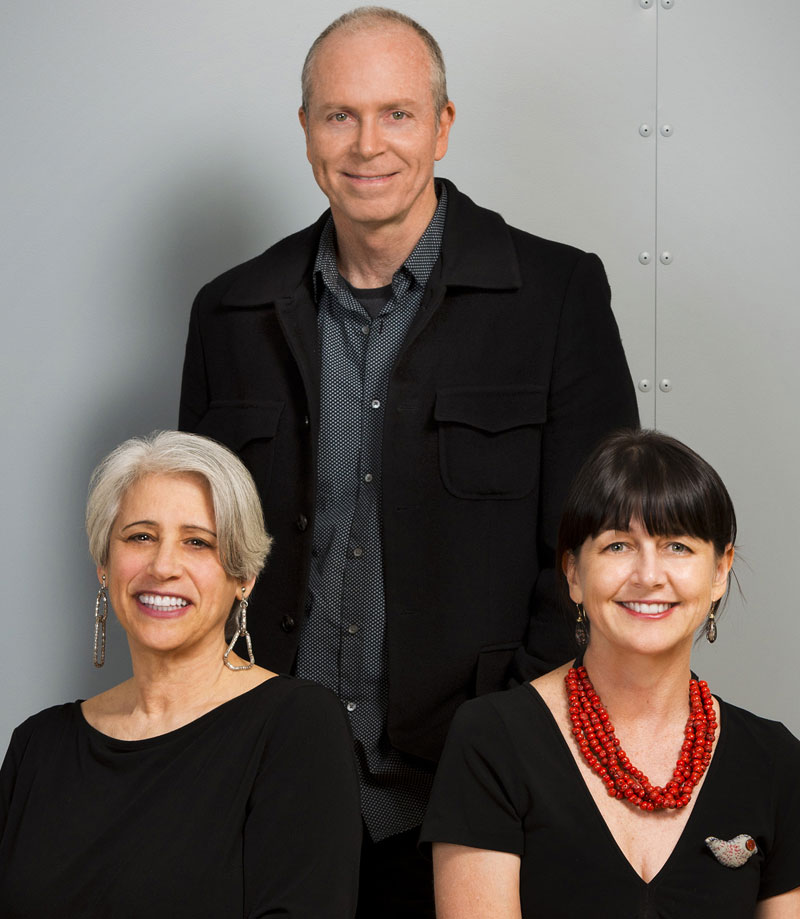 The CementBloc has announced the addition of Robin Tzannes, Sharon Howard-Butler, and Marc Law to its creative leadership team.
Sharon Howard-Butler and Marc Law, formerly of Saatchi & Saatchi Health Sydney, join the agency as SVP, Creative Director, Copy, and VP, Associate Creative Director, Art, respectively. They have been driving high-caliber, globally recognized work for years in their native Australia, and most recently were responsible for the Vivaxim "Critters" campaign for Sanofi Pasteur, which was awarded a bronze Lions Health Award, 2 Global Awards, and 4 IPA Best of Health Awards.
Robin Tzannes, formerly of Harrison and Star, also brings a wealth of experience to The Bloc as SVP, Creative Director, Copy. Her multi-stakeholder expertise, coupled with her strong clinical and strategic command, adds further depth to the team.
At The Bloc, Tzannes, Howard-Butler, and Law will be joining one of the industry's most highly respected creative teams. For the last 2 years, it has been the most-awarded healthwellness communications company in the United States, and was recognized in 2014 by Advertising Health as the #3 healthcare agency worldwide.
"We are thrilled to welcome our new leaders on board," commented Stephanie Berman, Creative Partner. "We are very excited about the leadership we have in place, and intend to build on the great work we've done in recent years, continuing to raise the bar not only for The Bloc, but for the industry as a whole."
Added Elizabeth Elfenbein, Creative Partner, "We've been building a best-in-industry team, and are looking forward to doing some really exceptional work together—work that makes a meaningful difference."