To celebrate National's Doctors' Day, The Bloc, a New York creative agency, and The Youth, a Brazilian film-making collective, teamed up to create a short film that imagined a world without doctors. "The natural place to go with a project like this is to showcase the heroism of doctors and feature the smiles of satisfied patients," said Bernardo Romero, CCO of The Bloc. "We decided to do the opposite. We asked ourselves what healthcare would look like without the emotional intelligence and empathy of doctors."
The result is Instant Doctor—a short film set in the not-too-distant future that follows its protagonist, Charles (played by Fernando Alves Pinto), through a train station and into a world in which AI and innovation have replaced the in-person office visit. After Charles misses his train and finds himself suffering an oppressive cough, he tries out an "Instant Doctor" booth located beside a vending machine on the station platform.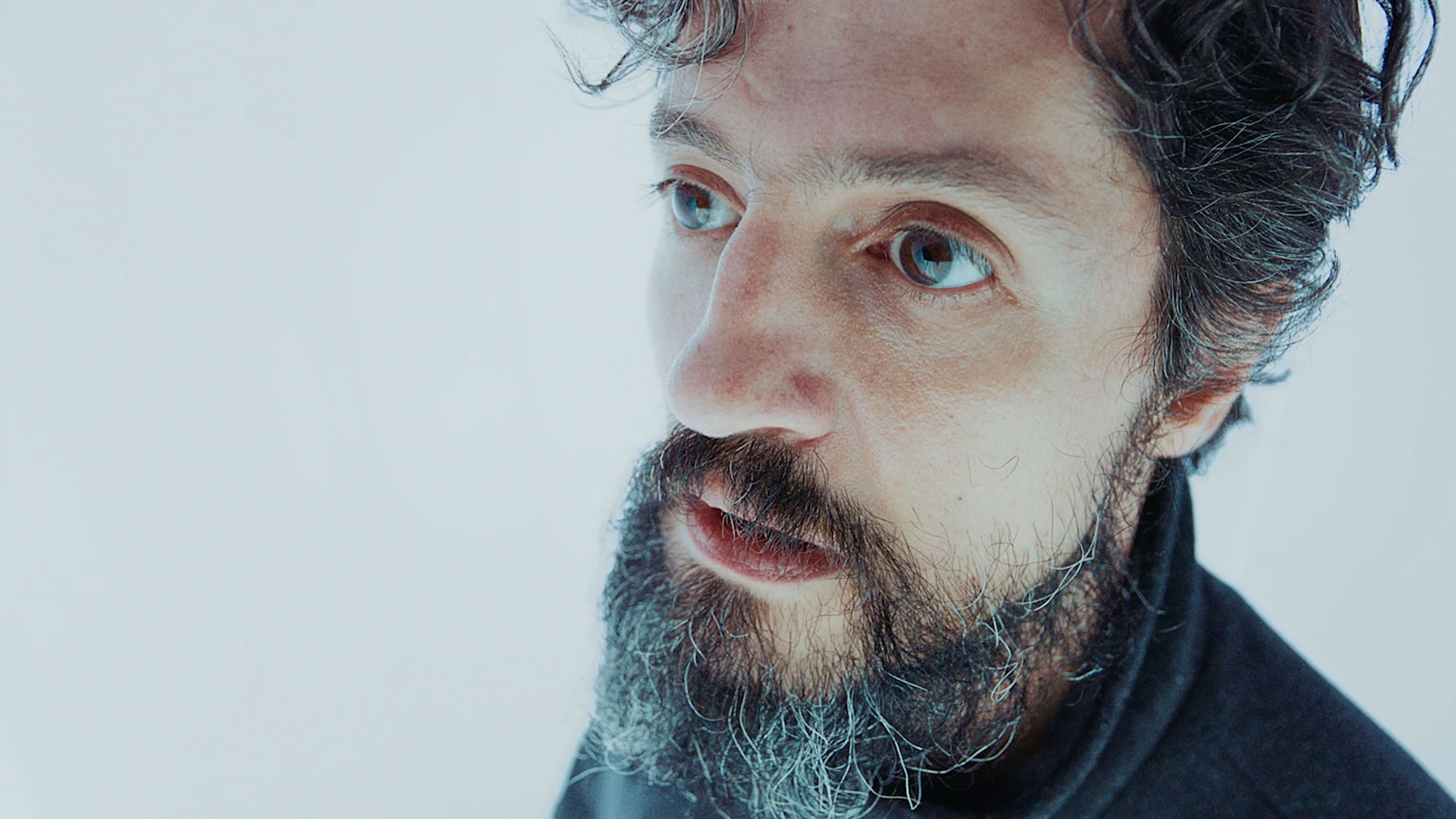 Once inside, Charles is greeted by an artificially friendly voice who provides him with diagnoses and care that, at first, appear promising, but ultimately lack the human connection and touch that make doctors irreplaceable. This haunting peak into an unnerving future allows its audience to draw their own conclusion about the invaluable nature of doctors, instead of spoon-feeding it to them. "We needed emptiness. We needed isolation. What isn't in the film is even more important than what's in it," Romero added.
But the film doesn't just take a counter-intuitive approach to storytelling, it also takes a counter-intuitive approach to the brand behind it. Instant Doctor is presented by Tribute, the world's leading digital platform for sharing gratitude, but you wouldn't know it just by watching (unless you stuck around for closing credits). That's because, as Romero put it, "It's not a genuine "thank you" if it's about a brand. This film isn't about us, it's about them—the healthcare professionals who have devoted their lives to the lives of others. And although this film was created way before the pandemic, it has never been more relevant."
Andrew Horn, Tribute's founder and CEO, echoed Romero's comments. "Our platform is about sharing gratitude. Gratitude only works if it's authentic. If it's real. That's what I love about this film. You feel the profound appreciation we have for doctors because you don't feel the presence of our brand. We decided to let the film speak for itself, and we think it speaks volumes."
Learn more at http://instantdoctorfilm.com
Credits
Presented by: Tribute
Directors: Diogo Gameiro + Youth
Written by: Bianca Troncone, David Stemler, Bernardo Romero, Diogo Gameiro and The Youth
Production: The Youth
Producer: Nani Matias
Director of Photography: Yuri Maranhão
Editor: Diogo Gameiro, João Machado
Original Music: Jamute
Sound Design & Mix: Jamute
Colorist: Spalva – Osmar Junior
Art Direction: Aaron Sidorov, Bernardo Romero, The Youth
First Assistant Director: Andreia Campos
First Assistant Camera: Rodrigo Briza
Second Assistant Camera: Adriano Araujo
Video Assist: Carlos EduardoLogger: Maria Machado
Gaffer: Ricardo Pirolla
Key Grip: Flavio Romão
Wardrobe: Luciana Carvalho
Hair & Makeup: Lili Aptz
Prop Master: Mini Arte – Renato HollandaProduction Coordinator – Carol CherobimProduction Assistant: Daniel Maia
Production Assistant: Kayane Cabral
Production Assistant: Adriane LiraStagehand: Rodrigo BernardiLocation: Dudu
Sound Engineer: Audio Nuclear
VFX: Warriors VFX
VFX Producer: Diogo GameiroMotion Designer: Janaina da Veiga
Casting: Renata Scheidt e Flavia Cocoza
Actor: Fernando Alves Pinto
Mom sleeping: Luciana Tavares
Child: Julia Sena