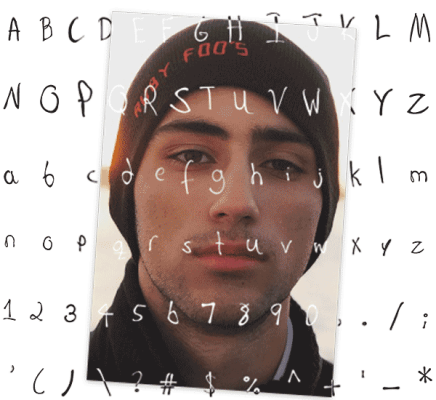 Area 23's "Post Into Letters" initiative, created in partnership with Change the Ref, transforms social media posts into handwritten letters to Congress, in order to make it easier for people to demand action on gun control in a uniquely powerful way.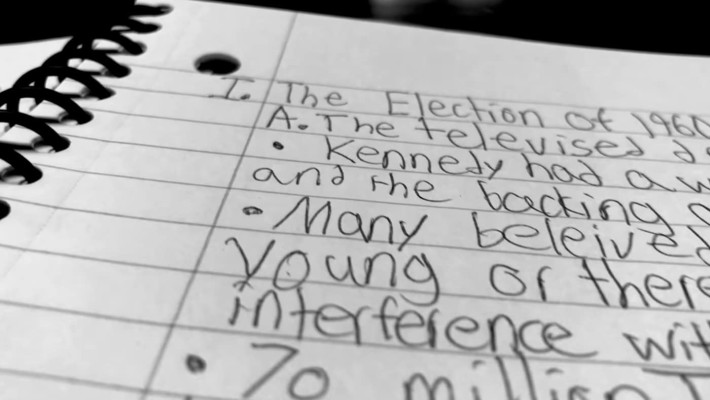 Joaquin Oliver – the son of Change the Ref co-founder Manuel Oliver – was one of the 17 people killed during the recent shooting at Marjory Stoneman Douglas High School in Parkland, Florida. To honor his son, Manuel teamed up with Area 23 to recreate Joaquin's handwriting: using scanning technology, Joaquin's handwriting was pulled from hundreds of samples and poured into the website Post Into Letters. The site allows users to turn their own social media posts demanding action on gun control into custom, handwritten letters to Congress – all drafted in Joaquin's handwriting. Equipped with the insight that handwritten letters are one of the most impactful ways to reach representatives, "Post Into Letters" ultimately seeks to generate new, active policy and effect lasting change.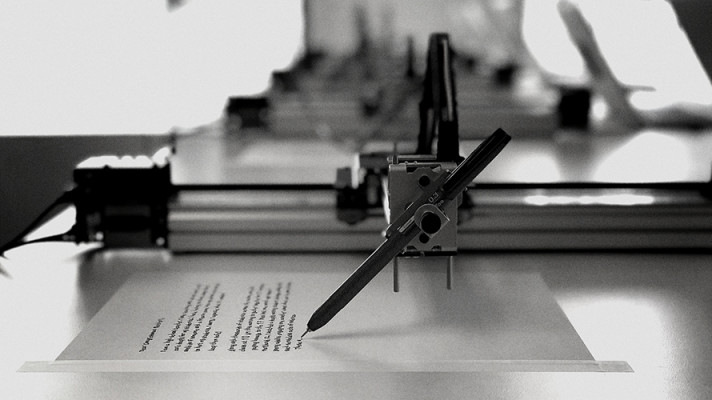 Check out the website here.
CREDITS:
Global Creative Partner, FCB Global: Fred Levron
Agency: Area 23 – An FCB Health Company
Managing Director, ECD: Tim Hawkey
Group Creative Director, SVP: Bernardo Romero
Creative Director, SVP: Jesse Kates
Creative Director, VP: Andy Gerchak
Creative Director, VP: Vinny Ng
Associate Creative Director: Fabio Ozorio
Associate Creative Director: Guillermo Aracena
Senior Copywriter: Clay MacGuire
Art Director: Natasha Winter-Best
Account Executive: Whitney Herman
Producer: Elan Schoonmaker
Associate Creative Director, VP: Ronnie Caltabiano
Director of Technology, VP: Bill Hanff
Executive Producers: Laura Gregory & Thom Fennessey
Production Company: Great Guns
Director: Chris Neal
DP: Chris Weatherly