Strengthened Communications Leadership Team to Enhance Integrated Communications Solutions for Customers in the UK and Across Europe
Syneos Health Communications bolstered its European Leadership team with the appointment of three senior leaders: Nicky Walsby, Andrew Thomas and Ellie Duncanson-Hunter. These hires come on the heels of the merger of INC Research and inVentiv Health, creating Syneos Health™. Syneos Health Communications is the agency network of Syneos Health, the only fully integrated biopharmaceutical solutions organization.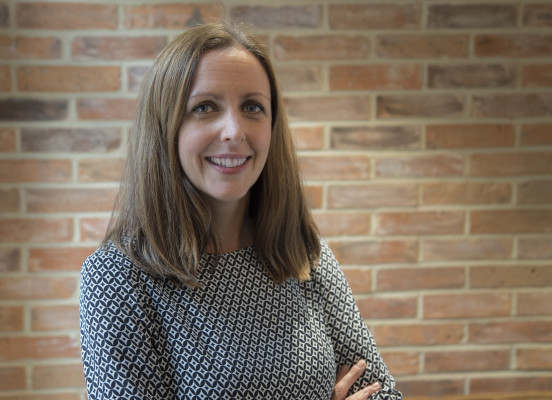 Nicky Walsby joins as Managing Director, Public Relations for Syneos Health Communications Europe, overseeing the network's industry-leading public relations agencies in Europe – Biosector 2, Chandler Chicco Agency, and Chamberlain Healthcare Public Relations. With more than 17 years of experience in global healthcare strategy and communications for the pharmaceutical and not-for-profit sector, Walsby most recently served as Executive Director of Health Unlimited. In this role, she was responsible for the health agencies of Creston plc, including Red Door Unlimited, DJM Unlimited and Rock Unlimited, rising through the ranks at the company in her 15-year tenure. During this time Walsby oversaw global integrated business and gained expertise in product launches, patient engagement, and digital and innovative solutions.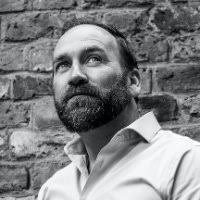 Andrew Thomas will serve as the Head of Integrated Communications for the EU, partnering with the firm's many customers who work with Syneos Health Communications for all of their marketing communications needs including advertising, PR, medical communications, and digital/social. He brings to the role nearly two decades of experience across a range of communications and media relations activities spanning the healthcare sector, in both agency and in-house roles at domestic, pan European and global levels. Most recently, he was Deputy Managing Director for Red Door Unlimited.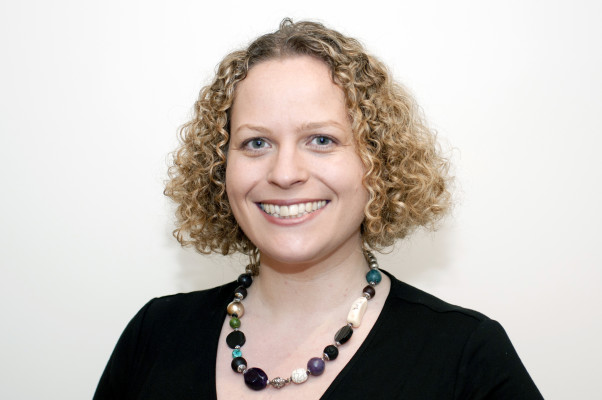 Ellie Duncanson-Hunter joins as European Marketing Manager for Syneos Health Communications. Leveraging her experience from her time at Health Unlimited and PMGroup, she'll oversee brand marketing and external communications.
Julie Adrian, President of Syneos Health Communications Europe, said, "We're thrilled to have such prominent industry leaders join the team. Their individual expertise will further enhance our ability to deliver best-in-class campaigns that combine creating meaningful, lasting change for patients, with tailored communications for our customers' clinical and commercial success."
Walsby added, "It's a huge honour to join the team at Syneos Health Communications at such an exciting point for the organisation. The merger of clinical and commercial expertise makes us uniquely positioned to answer our customers' most pressing brand and corporate challenges. I'm very excited to work with a richly diverse and talented team, and to be part of what will undoubtedly be an incredibly energetic and rewarding journey."