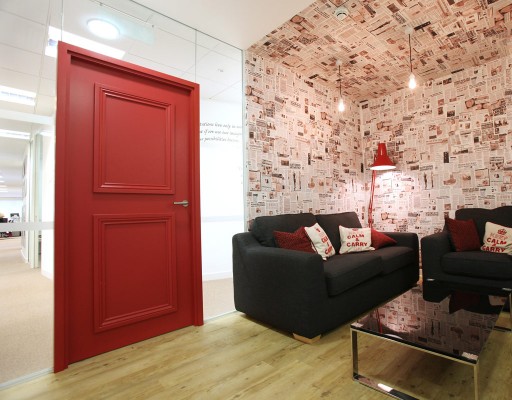 Red Door Communications has appointed three new senior account managers as part of its efforts to strengthen its consultancy team.
Georgina Grant joins the agency from Portcullis Public Affairs, where she played a key role in heading up the healthcare practice, supervising government affairs campaigns for healthcare clients, reports Pharmafile.
Meanwhile, Suzanne Walsh joins from Publicis Life Brands Resolute, a role that saw her working with clients such as Johnson and Johnson, while prior to this she was employed by the Australian firm Queensland Health.
Additionally, Abigail Thomson – who has been with Red Door since being recruited from Hill and Knowlton in August 2013 – has also been promoted to a senior account management role…
See the full article here http://www.zenopa.com/news/801646970/red-door-communications-makes-three-new-hires