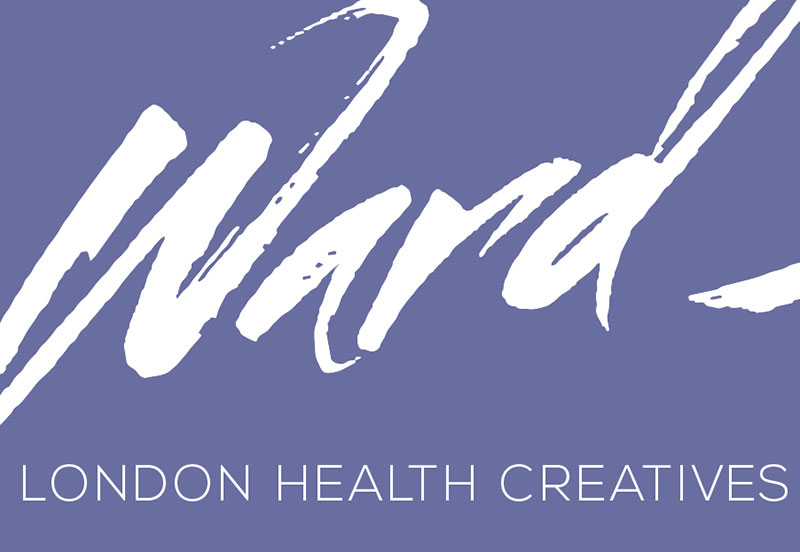 Healthcare creativity is taking a bit of a knocking at the moment. It's a moot point certainly, but it appears to be suffering from a lack of high-end creative output. Is this to do with talent? Or lack of? That's a whole article in itself, but here I'd like to put forward a different contention.
Our side of the communication industry involves complex communication objectives, complicated stories, hugely intelligent target audiences and heavy regulation. So I propose that actually it demands, indeed it urgently needs, the very best creative talent.
To make our communications work effectively, we can't overclaim, or over-hype, or spend millions on media: so the creative itself really has to be the most powerful, the most relevant, the most resonant and the most persuasive. Anything less doesn't work. We're restrained by legal, medical, fair balance and the like: and rightly so. This makes it a tough challenge to 'sell' a pharma brand. So again, I say this is the very reason that we need the best creative talent. Talent that can develop the vision and the new narratives pharma brands need. Talent that is brilliant enough to work with the industry's framework, not be caged by it. Talent that doesn't succumb to the ordinary, but strives for the extraordinary. It's not easy – that's why only the best will do.
by Selwyn Learner from Learner Adams Bones
Join Us at the WARD
Immanuel Kant described 'reason' as being comprised of three questions that must be answered; 1) What should I know?, 2) What must I do?, and 3) What can I hope for?
When I landed fresh-faced in London few years back, I was trying to find that reason to ground me in the new reality. Not finding ready answers where one would normally, I went looking for a peer community. To my surprise there wasn't a regular forum or platform to discuss, exchange views, or just rant. Award nights were hardly the venue for it. So we started The WARD, to offer a 'reason'-ed conversations platform for all nutty, passionate idealists like us who choose to work in health.
We now need you to make it a success.
Come share your voice, your views, your rants with others like you. We need them. We are an international group of wonder junkies who want to challenge the health marketing status-quo. Help shake things up and spark new debate at the crossroads of health, creativity, technology, people, culture and science. Bring your thoughts to us on LinkedIn and in person every last Thursday of the month. And every month we will share with you a rant based on our last meet up.