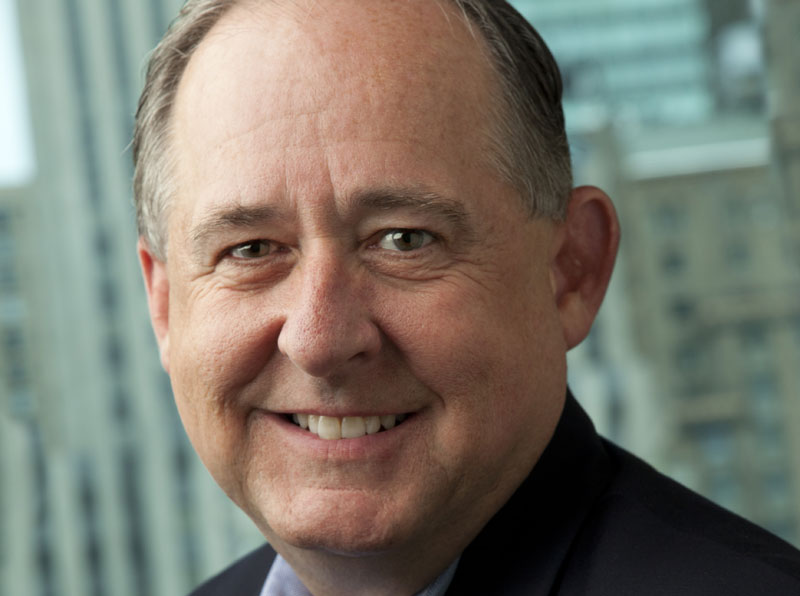 Publicis Healthcare Communications Group (PHCG), announced Rick Keefer has been named Global Chief Business Development Officer and will lead global business development for the network.  Keefer has been with PHCG for more than eight years; most recently as president and CEO of Publicis Touchpoint Solutions.  Michelle Keefe, former Chief Operating Officer at Publicis Touchpoint Solutions, will assume leadership of Publicis Touchpoint Solutions.
"Rick's ability to lead teams that outperform client expectations has translated into remarkable growth for Publicis Touchpoint Solutions," said Nick Colucci, president and CEO, PHCG.  "He has built deep, authentic relationships with many of pharma's leading players, and we look forward to having him pursue business development on a larger scale on behalf of the network."
Keefer joined Publicis Touchpoint Solutions in 2006 and, under his leadership, the agency saw a 10-fold growth increase.  Prior to PHCG, Keefer held senior roles in commercial operations and sales at Biovail Corporation, Pharmacia, and Wyeth-Ayerst Laboratories.  His contributions to the industry have earned recognition as one of the "100 Most Inspiring People" in life sciences for seven consecutive years by leading industry publication, PharmaVOICE.
"I'm thrilled to take on this new role within PHCG," said Keefer.  "Business development is rooted in an innate marketplace understanding and the belief that your services help companies capitalize on the opportunities presented to help achieve commercial goals.  In my case, I believe in the best-in-class work PHCG agencies deliver, and am proud to be the external face of our agency achievements."