The One Club for Creativity, the world's foremost non-profit organization celebrating creative excellence in advertising and design, has announced the shortlist for early deadline entries to The One Show 2019 global awards.
The complete early entry period shortlist is available for download here. Final deadline to enter The One Show 2019 is January 31st, 2019.
This marks the second year The One Show had a standalone discipline for Health, Wellness & Pharmaceutical, judged by a dedicated jury of healthcare advertising professionals for brands and agencies to recognize the best work in the field from around the world.
"The quality of jurors has long been a hallmark of The One Show", said Kevin Swanepoel, CEO, The One Club for Creativity.  "This year's gender balanced juries consist of the industry's top tier of creative thinkers and doers from around the world.  They will judge work through the lens of creativity of ideas and quality execution, and use our robust judging platform featuring proprietary, state-of-the-art voting and scoring technology."
To view the complete list of 2019 One Show juries, please visit https://www.oneclub.org/awards/theoneshow/-archive/judges/2019/all.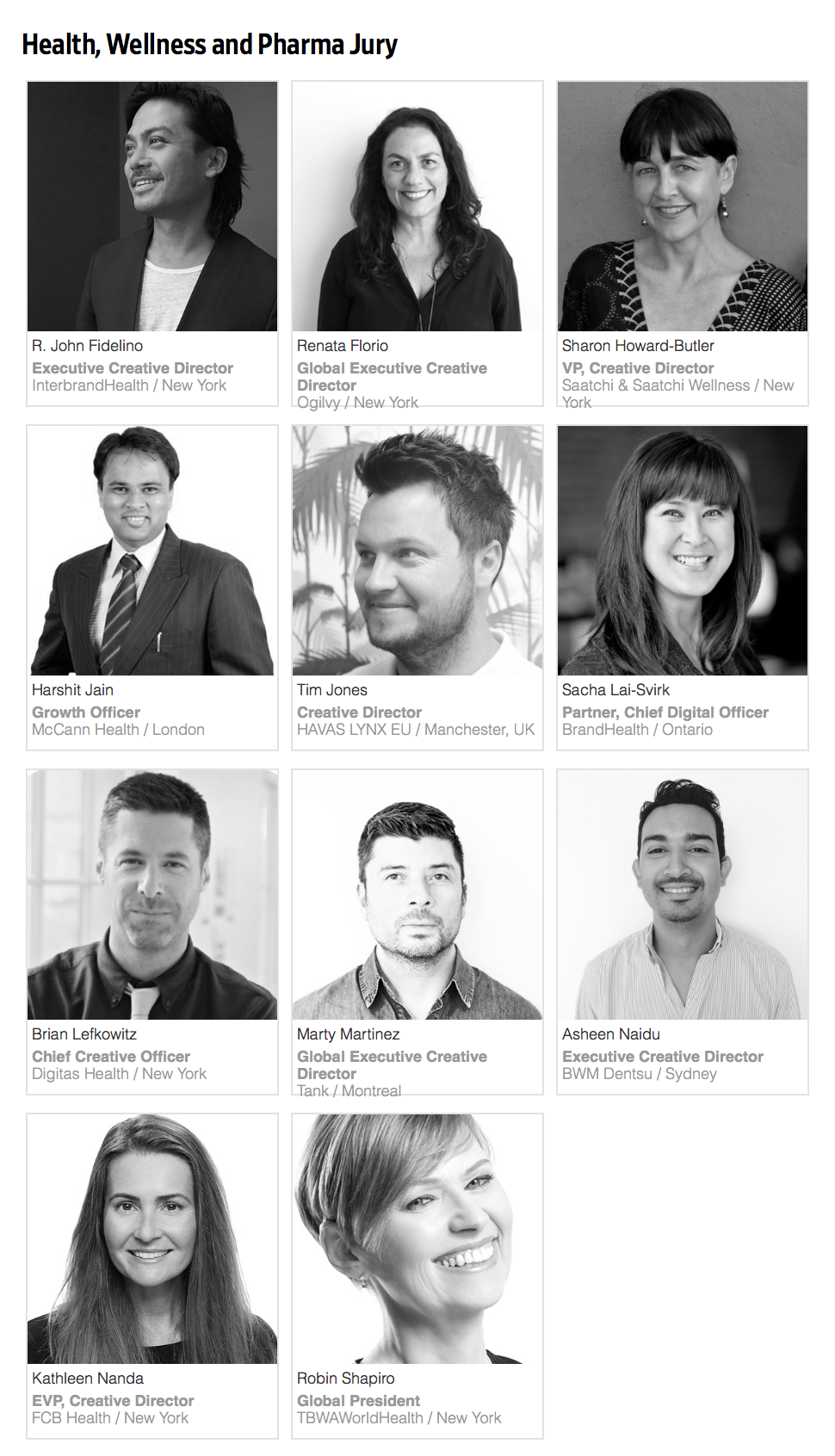 The complete One Show 2019 finalists list will be announced in April in lead up the The One Show awards ceremonies on May 8 and 10, 2019 during Creative Week in New York.