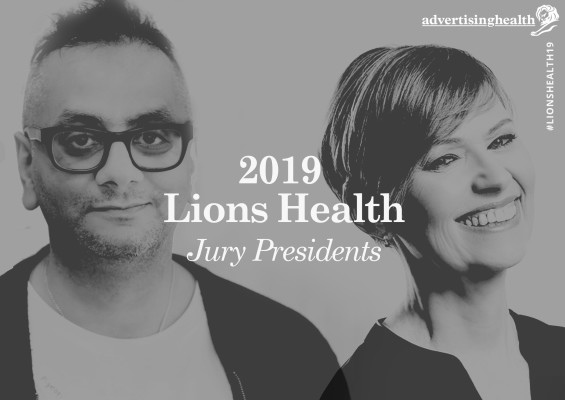 The Cannes Lions International Festival of Creativity has named the Jury Presidents for the 2019 Pharma Lions and Health & Wellness Lions juries.
Robin Shapiro, global president of TBWA\WorldHealth, will lead the Pharma Lions jury and Shaheed Peera, executive creative director of Publicis LifeBrands, will head the Health & Wellness jury.
Robin leads disruptive teams in creating award-winning work that contributes to a more purposeful future. Prior to her current role she was CCO of Corbett Accel Healthcare Group, receiving numerous industry awards and serving on the 2015 Pharma Lions jury.
Having joined Publicis LifeBrands in 2011, Shaheed has helped the agency's work gain international recognition, winning Pharma Lions in 2015 and 2016.
The festival and awards will take place in the South of France from June 17-21.