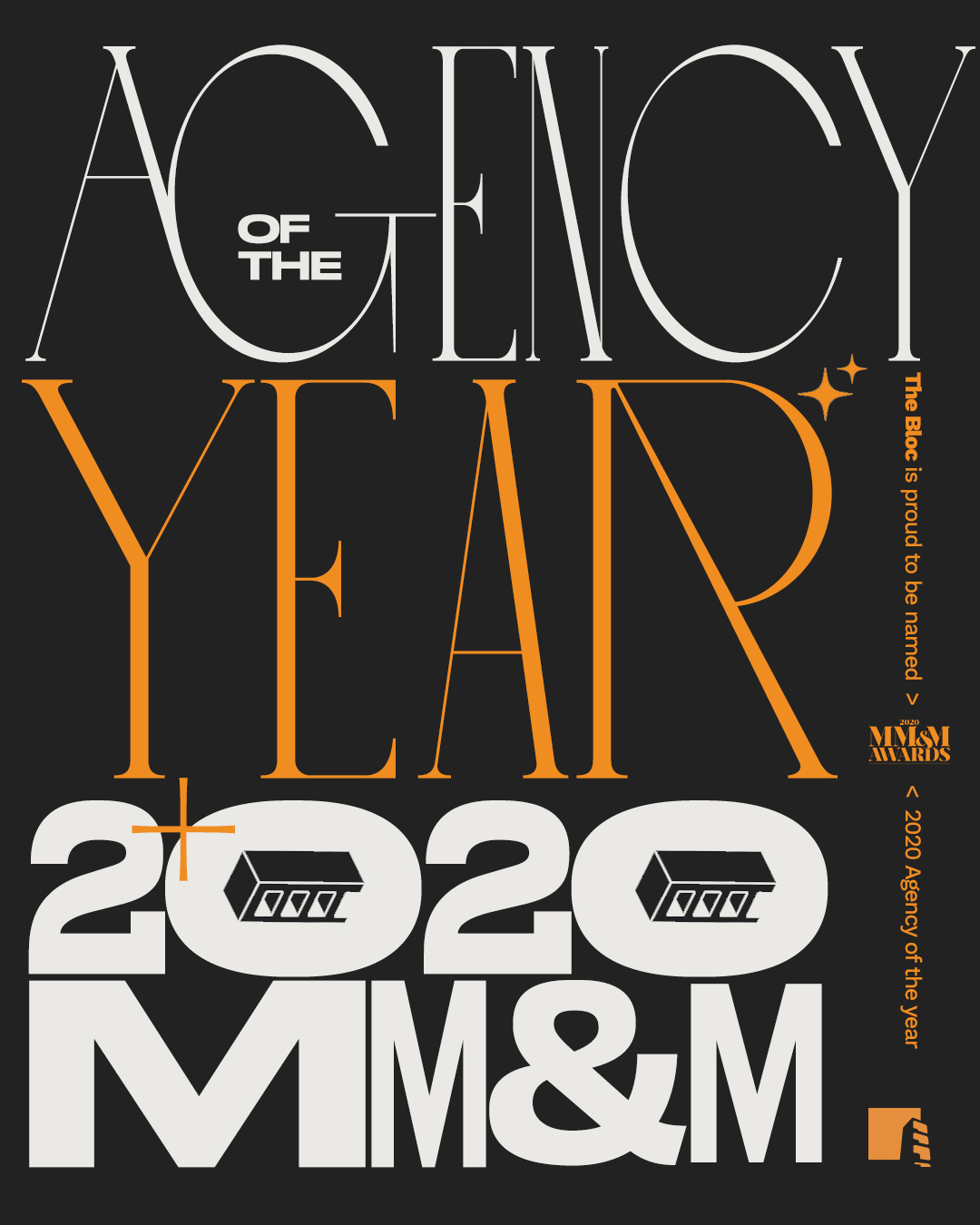 Last night, health creative powerhouse, The Bloc, took home 7 Gold MM+M Awards in total, including Mid-Size Agency of the Year and MM+M's most regarded award, Titanium Best in Show for The Call.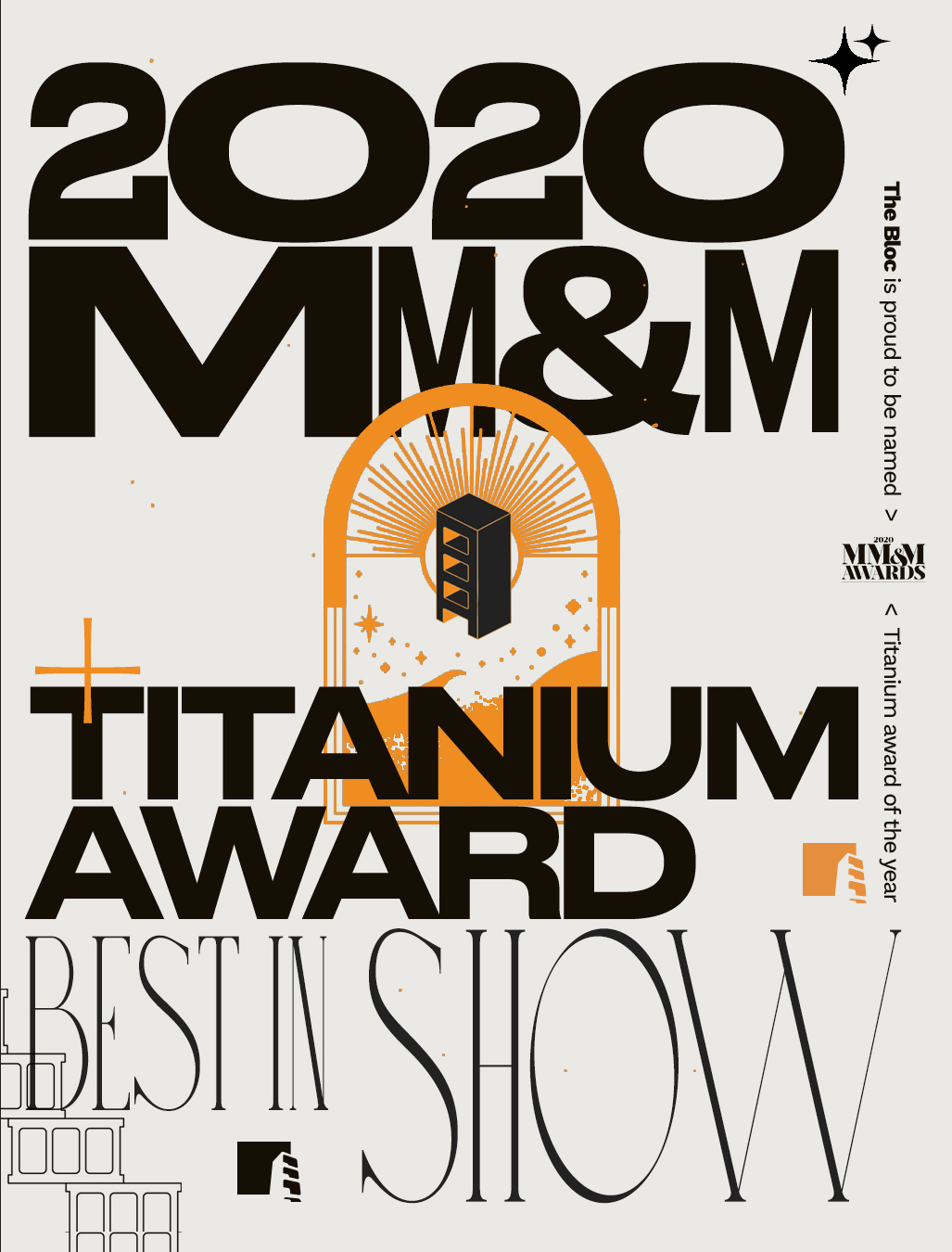 The Call is a project based off a video where the actress Corin Wells goes undercover, making multiples calls to a 24 hour nurses health hotline using both a white-coded name and voice and a Black-coded name and voice. The initiative has also been featured in amNewYork ,Forbes, Daily Mail and Vanity Fair, just to name a few.
Bernardo Romero, Chief Creative Officer of The Bloc, said: "Awards are not about ego, they're about pushing the Industry forward and I couldn't be more humbled and inspired by our Bloc'ers for the amazing work and tenacity in the face of one of the most unusual years we've seen.  Big shout out to Grace Helmer for winning Young Marketer of the Year and for our amazing clients – Team Epidiolex - for winning Best Brand team."
Full list of wins:
Diversity & Inclusion – The Call, Gold
Social Media (Organic) – The Call, Gold
Film / Video - Instant Doctor, Gold
Young Marketer of the Year – Grace Helmer
Marketing Team of the Year – Team Epidiolex
Mid-Size Agency of the Year
Best In Show (Titanium) – The Call
To see all other winners, visit the MM+M website.