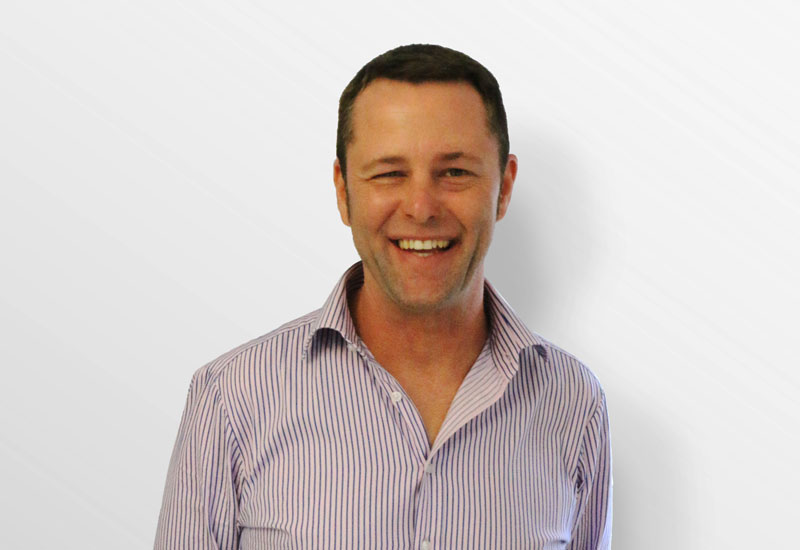 Following on from a prosperous 2014, the Havas Lynx Group has bolstered its talented ranks with three senior appointments, to ensure its success continues throughout 2015 and beyond. Jon Linscott joins Tim Woodcock as Joint Managing Director of Havas Lynx London, (www.havaslynx.com) whilst Dr. Vernon Bainton takes a position as Medical Director of Havas Lynx Medical, (www.havaxlynxmedical.com) and Tom Richards heads up Havas Lynx Group's creative output as Chief Creative Officer.
Jon Linscott joins Havas Lynx London in a move that takes him across the Havas network, from his previous role as Senior Director of Havas Life Medicom. Prior to Havas Life Medicom, Linscott spent over a decade working in numerous therapy areas at creative healthcare agency PAN, where he held positions as Client Services Director and Managing Director during his tenure.
On joining Havas Lynx, Linscott said:
"Working closely with Tim, I am incredibly excited to have joined Havas Lynx. My focus will firmly be on ensuring we continue to closely support our clients in connecting consumers, professionals and brands with information, services, and influences that drive new relationships and better outcomes for all."
In his new position as Medical Director of Havas Lynx Medical, Dr. Vernon Bainton will work with MD Dr. Nick Broughton to deliver medical education and scientific exchange with clinical expertise, ethics and imagination. Bainton offers the Havas Lynx Group unique insight and understanding, having transitioned from clinical practice into roles at Health4Brands Europe (as Vice President) and Digitas LBI (as Client Partner).
Bainton had this to say on working with Havas Lynx Medical: "Working with Nick and the rest of the Havas Lynx team is an opportunity to bring together my experience and apply it to something really special. The team here is ever so talented and I'm really confident we can direct our efforts in communications, innovation, engagement and empowerment towards instigating positive behavioural changes that deliver meaningful changes to peoples lives'
And finally, Tom Richards will work with existing Creative Directors Helen Godley and Jon Chapman to shape the Havas Lynx Group's creative output. Richards joins from BJL, where he was Creative Director, having previously worked with TBWA Manchester (as Creative Partner) and Cheetham Bell JXT (as Group Head). A well-regarded and celebrated member of the creative community, Richards has over 70 industry accolades to his name including two prestigious Cannes Lions. In his role as Chief Creative Officer, he'll also join the Senior Leadership Team:
'Since I first met with Dave Hunt, I've been really enthused by the sound of the work produced at Havas Lynx. To be able to deliver outstanding creative work is one thing, but to have the opportunity to improve peoples' lives and wellbeing by doing so is truly inspiring. That's what moved me to join, and I'm really looking forward to getting underway.'