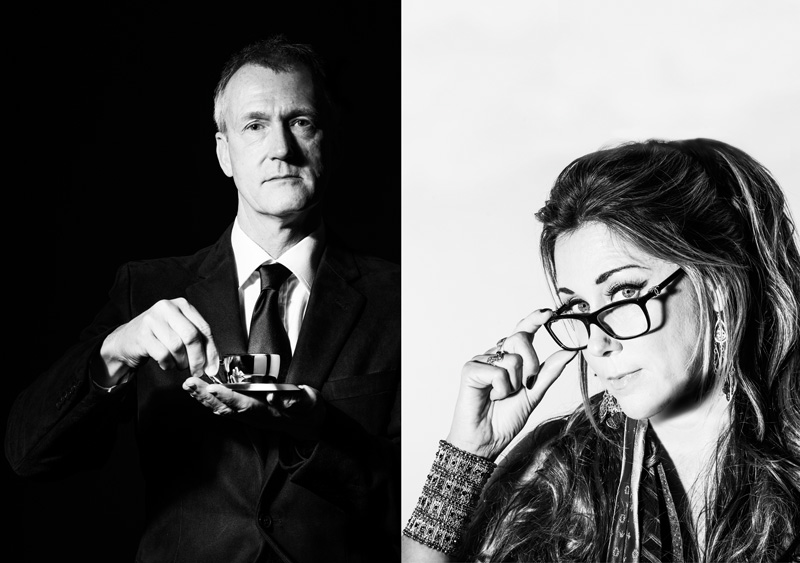 Indigenus, the largest independent global network of health and wellness communication companies, have announced that Life Healthcare Communications, a leading independent agency based in Windsor, UK, joins as the newest member.
"Over the past 14 years, Life has built a reputation of being one of the most innovative and highly creative integrated agencies in the United Kingdom. This has been the secret of our success. And now that we are part of a like-minded family, we are very excited about getting to the next level, regionally and globally," commented Juliet La Marque, CEO and co-founder of Life.
Reg Manser, CCO and co-founder of Life, added: "We are delighted to join the Indigenus network as we wholeheartedly endorse their multilocal model that combines creativity and innovation with quality and value on a regional and global scale. The independent and creative spirit of Indigenus is a perfect match for us."
Florian Bernsdorf, Indigenus co-chairman, remarked, "It's important for any global network to have a strong UK partner.  Life's reputation was built on longstanding client relationships. This will help us compete with the multinational corporations not only in the UK, but also the EU and the rest of the world."
Celebrating its 10th anniversary, Indigenus is dedicated to helping clients get unstuck, with an innovative and unique multilocal model that drives topline growth across brand portfolios, through creativity and innovation, and improves the bottom line through quality and value. Indigenus delivers full-service capabilities, proven solid collaboration, and 100% global coverage. Sixteen top-ranking partners in key developed and emerging markets provide local insight and creative and innovative programs to maximize success in your growth brands. Indigenus global transcreation centers provide unmatched cost-effective support for secondary markets, mature brands, and local adaptation projects.
Americas: The CementBloc (United States), CPC Healthcare Communications (Canada), Thanks (Brazil), Marketing Latino (Mexico); Europe: serviceplan health & life (Germany), Strategik & Numerik (France), thenewway (Italy), umbilical (Spain), gHealthcare (Turkey), Life Healthcare Communications (UK), MedMedia Campaign (Ireland), Lindh & Partners (Scandinavia); Asia: PharMa International (Japan), Sorento Healthcare Communications (India); Oceania: Insight (Australia and New Zealand).