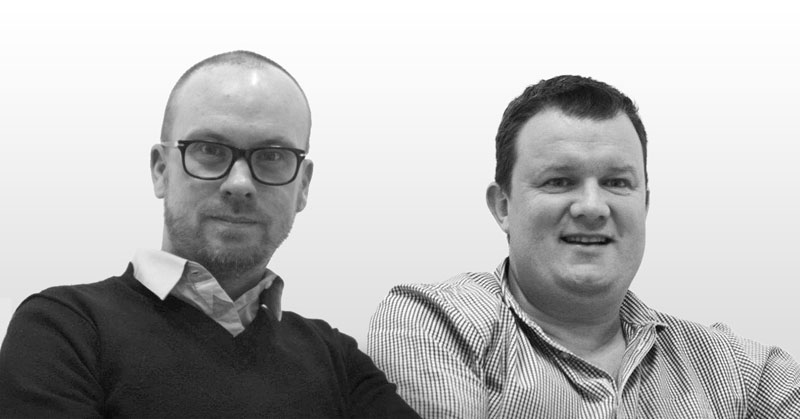 We caught up with the Earthworks founders to see what they have been up to over the past 12 months since setting up shop in Marlow.
Joint MDs, Alex Butler and Carwyn Jones have increased the team to 14 people most recently by hiring Account Manager, Jenny Adamson, Digital Designer, Andrei Neagu, and iOS Developer, Adam Richardson.
Alex, said: "'We are really excited to welcome Adam, Jenny and Andrei to The EarthWorks. They add to the highly skilled and dedicated team we have here. We will continue solving problems for our clients, bringing the best of digital from across sectors into health and pharmaceuticals."
Adam joins from Life Healthcare and brings seven years of app development, even prior to the creation of The App Store. Jenny joins from Huntsworth Health, where she worked on human and animal healthcare accounts with a strong scientific background. Andy is a digital designer highly skilled in user-centred design process and game design.
Carwyn is also excited about The EarthWorks after its first year anniversary: "What we've noticed is that our clients are really keen to work with agencies that can help them improve the way they communicate with their customers. We try to ensure that all our communication solutions, most often digital in nature, are sustainable and help our clients build relationships not just digital assets."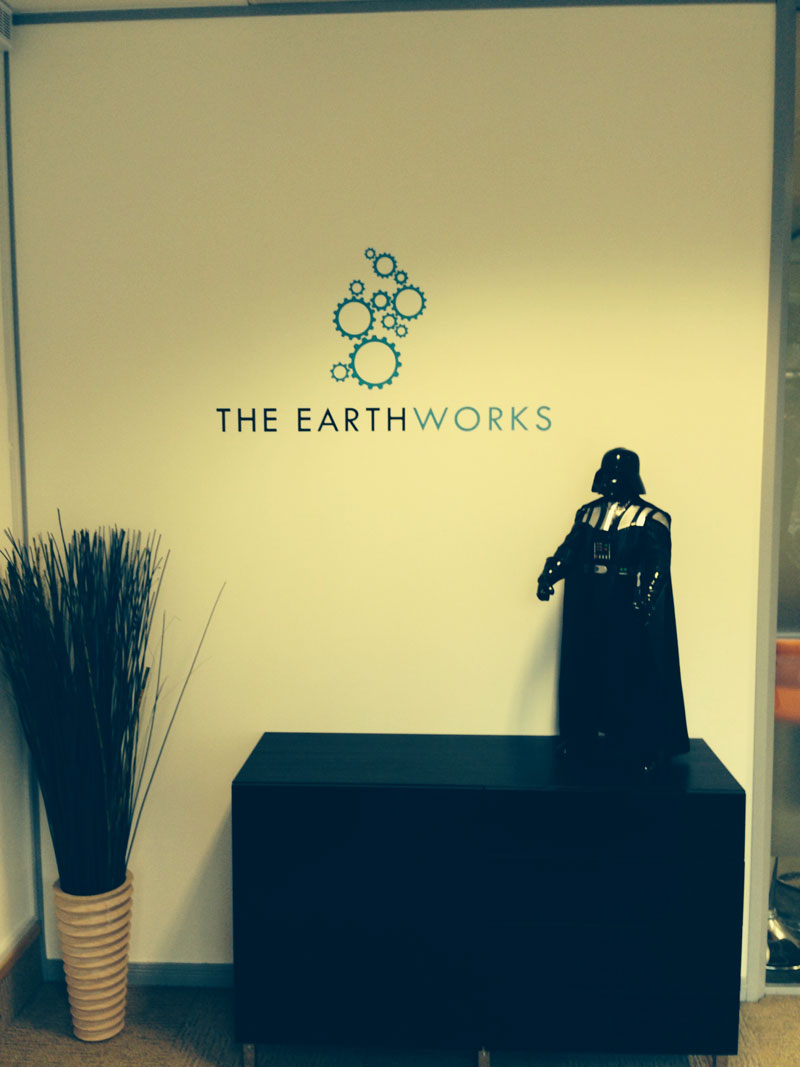 The EarthWorks works with clients across UK, EU and globally, and already works with five of the top ten pharma businesses – the focus is most often digital in nature, but most importantly focused on creating sustainable communication solutions that create genuine value to pharmaceutical clients.
We look forward to seeing what they have in store for the next 12 months.