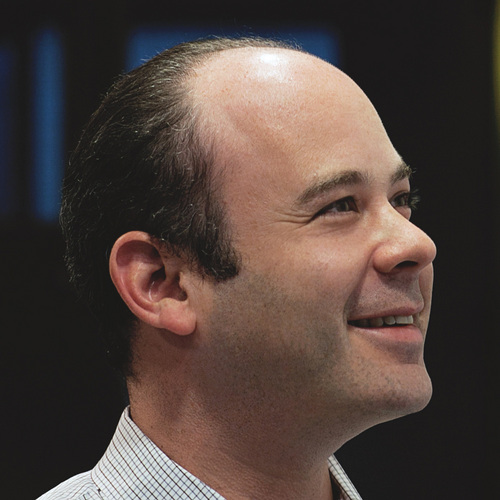 Digitas Health tapped Michael Leis as senior vice president of social strategy, where he will help agency clients move their social strategy to the heart of brand strategy.
Leis joins Digitas Health from Draft/FCB in Chicago where he led social strategy for Taco Bell, Discover Card, Cox Communications and Sony, among others.
He will report to Brendan Gallagher, senior vice president, emerging channels and technology, who also oversees the mobile and UX capabilities for Digitas Health globally.
Leis will also support client social strategies across the Digitas Health network, including Digitas Health New York and Digitas Health London.
"Digitas Health also leads the industry in understanding the regulatory issues around digital, social and mobile, so there is no better time or place for social strategy innovation in healthcare," said Leis.
Source - http://newsle.com/person/paultriggiani/9414178