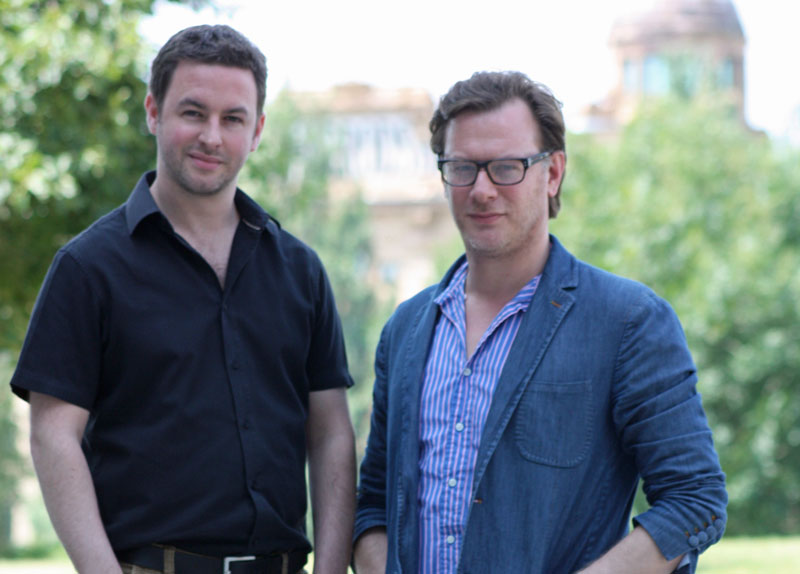 Guy Buckland has joined CDM London as Head of Copy, with Alex Young also joining as Senior Medical Copywriter, bringing invaluable talent and experience into a burgeoning creative department under Creative Director Olly Caporn. At CDM, writers are pivotal team members for their assigned brands, often client-facing and needing to balance creativity, strategic insight and intimate product knowledge.
Guy joins from McCann Health, where he spent the previous three and a half years as part of a multi-award-winning creative team, bringing home Gold Clio, Gold IPA, Rx, Global and PM Awards. Prior to McCann, Guy held senior writing roles at Sudler & Hennessey, Torre Lazur McCann and Medicus.
Alex Young also joins the creative team as Senior Medical Copywriter, with broad expertise in both print and digital communications across multiple therapy areas, most recently on the global Lucentis account for Novartis at McCann Health Paris. Alex has an extremely diverse background including time as a Lecturer at Imperial College, editorship of Scrip's Target and developing health informatics for IMS Health, Dr Foster Intelligence and the NHS.
Phil Bartlett, MD of CDM London, says: "Guy is precisely the kind of writer clients fall in love with – pragmatic, knowledgeable but also insightfully creative. To have both him and Alex, whose breadth and depth of knowledge and experience are second to none, is a rare mix and we're delighted they have both decided to join us on our journey."