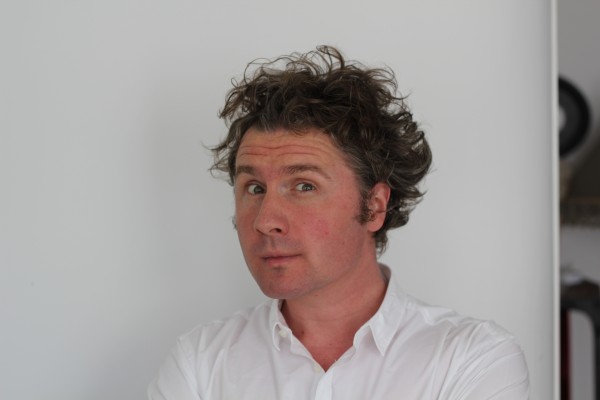 The Association of the British Pharmaceutical Industry (ABPI) has invited agencies to compete for its public affairs account, from which it dropped Luther Pendragon earlier this year.
The body, which represents research-based biopharmaceutical companies, has invited the incumbent, MHP Health, to repitch for the business.
The account was moved to MHP without a pitch in February, whenthe ABPI ended its relationship with Luther Pendragon after it learned the agency had been working for tobacco company Philip Morris.
A spokesman for the ABPI said that the retendering of the business was part of "a statutory process".
PRWeek understands that a total of six agencies including MHP are on the longlist, which will be whittled down to a shortlist of three by the second week of December.
Originally published on PR Week - http://www.prweek.com/article/1223247/abpi-review-public-affairs-work