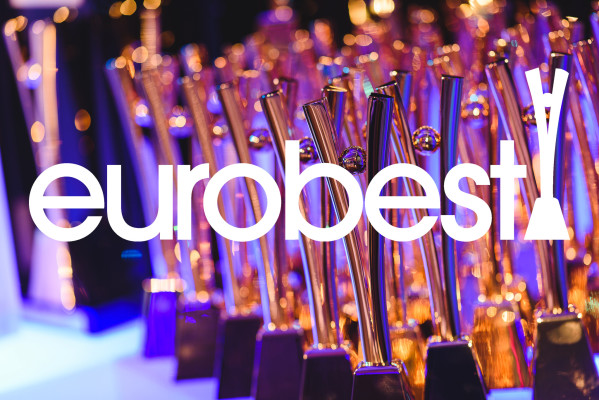 The 2018 Eurobest Healthcare shortlist has been announced, and can be found HERE
Full list of shortlists across all categories can be found HERE
This year, the Healthcare Jury consisted of:
Tom Richards, CCO Havas Lynx, UK – Jury President
Afua Basoah, Vice President, Rabin Martin, GLOBAL
Briana Bolger-Schuth, Creative Director, Pink Carrots, GERMANY
Didier Aerlebout, Creative Director, Spike Agency / Mission Systole, BELGIUM
Khalid Latif, Associate Creative Director, Publicis LifeBrands, UNITED KINGDOM
Kiki Hartmann, Founder / Creative Director, Kiki Hartmann, THE NETHERLANDS
Thibault Ludwig, Lead Art Director, Ogilvy CommonHealth, FRANCE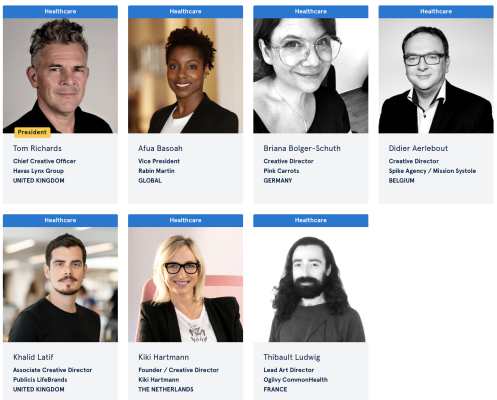 On Monday 10 December the Gold, Silver and Bronze Eurobest award winners will be announced. The Grands Prix and Special Award winners will be announced at Eurobest Unwrapped on Thursday 13 December where Jury Presidents and special guests will also announce the European Creativity Report, revealing an in-depth analysis of creativity across Europe.
Register for Eurobest Unwrapped here.