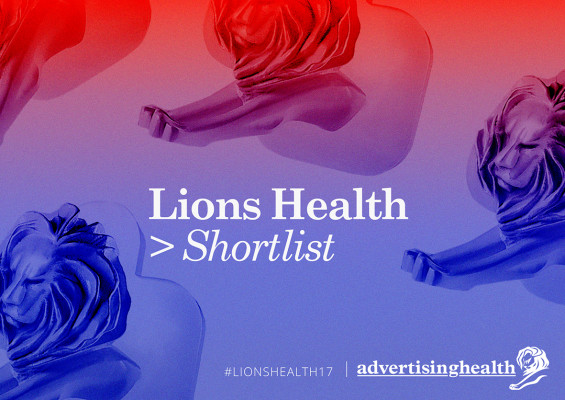 Lions Health, the global annual awards for creative excellence in Pharma and Health & Wellness communications, has released this year's shortlists:
2017 Health & Wellness Shortlist (or download Spreadsheet HERE)
2017 Pharma Lions Shortlist (or download Spreadsheet HERE)
The shortlist is decided by a first round of voting with subsequent voting establishing the ranking in each category, which is the basis for the jury's discussions and awarding of Gold, Silver and Bronze Lions.The Grand Prix is selected from the entries that have won a Gold Lion. Winners will be announced tonight at the Awards Ceremony in the following categories:
Pharma Lions
Health & Wellness Lions, Young Lions Health Awards
Lions Health Grand Prix for Good
Healthcare Angecy of the Year
Healthcare Network of the Year
Get live updates throughout the festival by following the #LionsHealth hashtag.
Good luck to all those that made the shortlist.