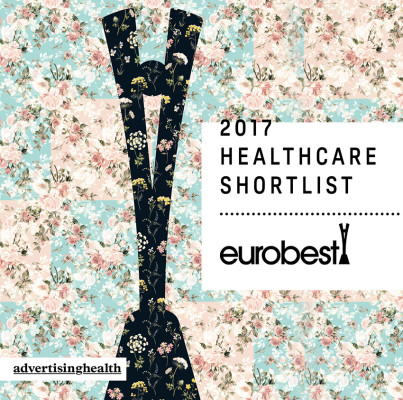 Eurobest, the festival of European creativity, has today revealed the 2017 Healthcare Shortlist.  (View the shortlist HERE  or download it HERE.)
Now in its thirtieth year, eurobest returns to London from 28th – 30th November with a three day festival and awards ceremony. "The eurobest Awards are known to be the benchmark of Europe's creativity and have been for 30 years," says Jose Papa, Managing Director, Cannes Lions.
The Healthcare jury (pictured below) comprised of:
- Jury President – Shaheed Peera, Executive Creative Director, Publicis LifeBrands, Global
- Orla Burke, Partner, EMEA Healthcare Co-Lead, FleishmanHillard, EMEA
- Patrick Ackmann, Executive Creative Director, WEFRA, Germany
- Dennis Ascienzo, Senior Art Director, Healthware International, Italy
- Katarzyna Jezierska, Marketing Director, GSK Consumer Healthcare, Poland
- Berta Loran, Creative Director, FCB Global Healthcare, Spain
- Zuleika Burnett, Executive Director, Creative and Innovation, Havas Life Medicom, UK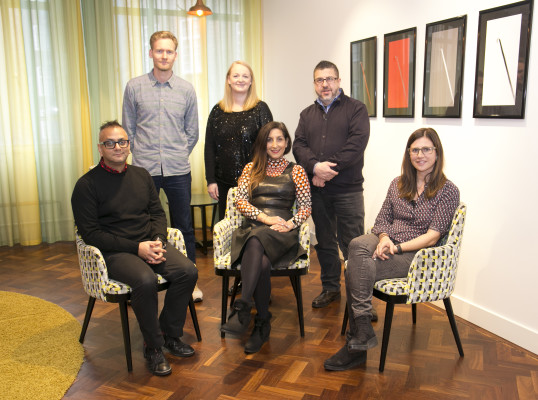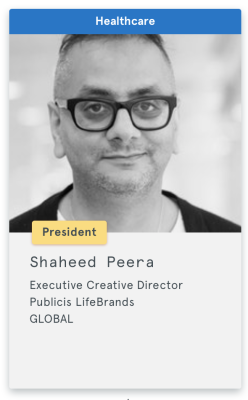 Message from Jury President, Shaheed Peera:
"We live in changing times. So, we're told every five seconds.

In fact, by the time you've finished reading this (which should take around 20 seconds), things will have undoubtedly changed again… Thankfully, the love for ideas, the love for stories and the love for beautiful craft hasn't changed much. There has never been a more important time for our industry to protect the very reasons we all came into it. To be culturally relevant, by making great work and building indispensable brands.

Award shows are still the best reminder to all of us of why we do what we do. To celebrate the world's best work and the people behind it. To inspire all of us to keep pushing and protecting great ideas. I can't wait to help celebrate the agencies and brands who still believe in this."
The winners of this year's eurobest awards will be celebrated in Bloomsbury Ballroom on 30 November.
Follow #eurobest and @eurobest on twitter for live announcements.