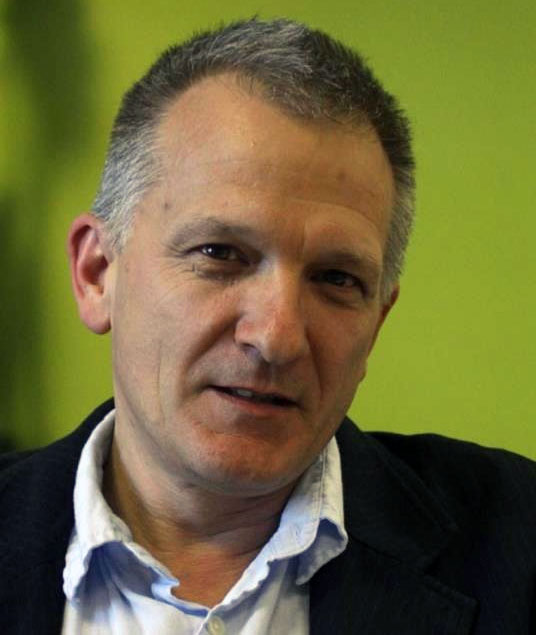 With over 25 years experience, John's background is predominantly in consumer marketing communications. He'd also gained a substantial amount of experience in consumer health along the way- working on J&J oral care and wound care across Europe, Unilever Vaseline intensive care, Durex global to name but a few.
John switched his focus to health when he launched Refreshed Wellbeing, believing that healthcare was the fastest growing and diversifying sector. John told advertising health "I felt we needed to take consumer marketing techniques into the healthcare sector". He added "Consumer health brands need more of the rigour and science that healthcare has, to answer the needs of savvy consumers – armed with knowledge gleaned online."
John noted the role digital and mobile marketing was playing in connecting healthcare brands to their audiences, and that it should underpinned by great strategic thinking and creativity. He felt the major agencies were not delivering this blend to their clients and intends to bring this approach to his new role at McCann Health in London. Having spent 13 years at McCann previously, John knows his way around the network and how to get the best out of a 'matrix' organisation like McCann on behalf of their clients.
Asked what his intentions are for his new role, John says "My task is to re-energize the London office and build services and skills that solve the current and future needs of our clients." This includes driving greater digital capability, ensuring digital and mobile 'touchpoint and channel' strategy is embedded in the way McCann do business. John adds "I have hired two of the best healthcare digital people around to complement our existing digital team – and I look forward to announcing them shortly."
Looking further into the future, John identifies the development of the HumanCare agency as a key objective – focusing on OTC, consumer/patient health and wellbeing brands. To help his achieve this, John has recruited Phil Adams, who he previously worked with at Refreshed Wellbeing and was previously at Sudler and TBWA Paling Walters. Phil brings significant experience in OTC as well as healthcare.