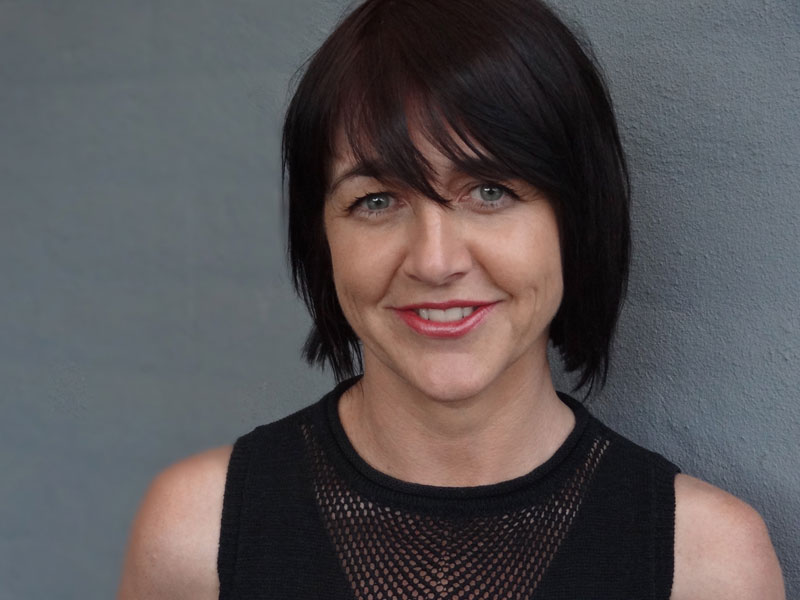 Sharon Howard-Butler (pictured), Head of Copy, and Craig Chester, Head of Art, have been promoted to Creative Directors of Saatchi & Saatchi Health Sydney.
Louie Skinner, Managing Director, Sydney office said, "This is in recognition of the contribution they have made to the agency. Over the past year and a half Sharon and Craig have led the creative department consistently delivering work that is both strategically and creatively outstanding, with significant wins at both The Global Awards and Lions Health."
Other promotions include Ryan Willoughby to Senior Business Manager and Rachel Crimmins to Senior Business Director. In addition, Amelia Goodsall, having just completed her graduate internship with the agency, has been appointed Junior Business Manager.
Louie Skinner added, "We have a great team. While we have made some key digital and account service appointments over the past year, we also pride ourselves on developing talent and promoting from within where possible."