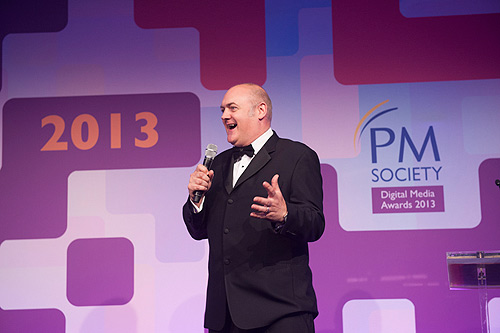 Ruder Finn and Digitas Health have emerged as the biggest winners at the 2013 PM Society Digital Media Awards, which recently took place in London.
Each company claimed three trophies each, with Ruder Finn winning digital patient communications programme, social media and integrated multichannel campaign prizes for work carried out on behalf of Novartis.
Meanwhile, Digitas won awards for campaigns it devised alongside a number of clients, including Pfizer and AstraZeneca.
Other notable winners on the night included Havas Lynx and Radical Departures, which won two prizes each, while Atlantis Healthcare, Aurora, DDB Remedy, Doctors.net, Message Dynamics, Story Worldwide and Swordfish/Incuna also earned gongs.
Carwyn Jones, PM Society digital interest group lead and chair of the Digital Media Awards, said: "This year has seen consolidation in the higher quality, a raft of entries in the new social media category and far greater integration across the board in multichannel… See the full article here http://www.zenopa.com/news/801644352/ruder-finn-and-digitas-health-win-big-at-pm-society-digital-awards