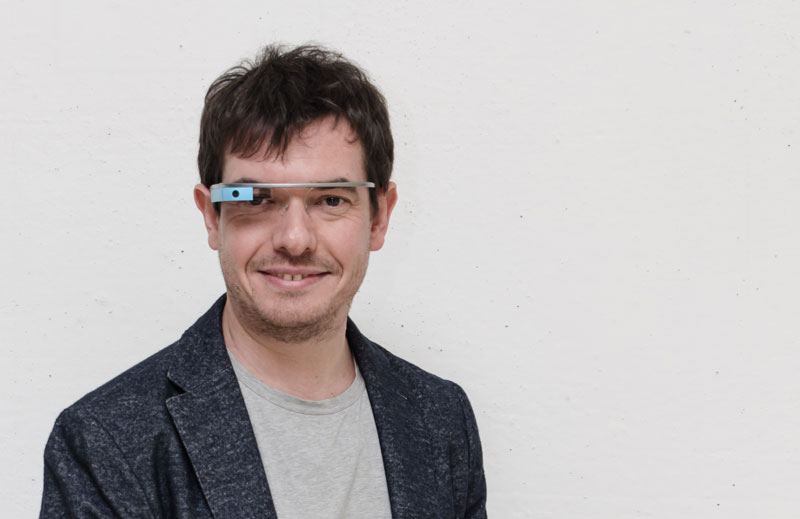 Razorfish Healthware and Stamplay announced a strategic partnership to help healthcare organisations in the mHealth. Stamplay and Razorfish Healthware will collaborate to create a customised version of the platform to better serve the needs of the healthcare industry.
According to Roberto Ascione, President of Razorfish Healthware, "The attention of the healthcare industry towards mHealth is palpable, and there is no doubt this will be an area that will see a massive growth in the coming years. Helping our customers to embrace the present opportunities and partner with the health tech startups that are disrupting the industry is core to our vision. Stamplay will allow us not only to significantly optimize the app creation process for both pharmaceutical companies and healthcare providers, but will also offer an extremely viable framework to the health tech startups to rapidly deploy their solutions. Compressing time and costs to develop the server-side component will allow us to focus the client's resources on the design of the user experience to focus on the needs of patients and physicians".
According to Nicola Mattina, co-founder of Stamplay, "Thanks to the collaboration with Razorfish Healthware, we are envisioning a version of our platform to enable large organisations in the healthcare industry to accelerate the testing and implementation of web and mobile applications that will be used by patients and doctors to for more effective prevention, improve disease management and adherence to treatment, and so on. Mobile technology will drive a massive change in healthcare systems worldwide and will bring significant social and economic benefits: we are very excited that our technology will contribute to this shift".